Begin the New Year with a Slimmer Profile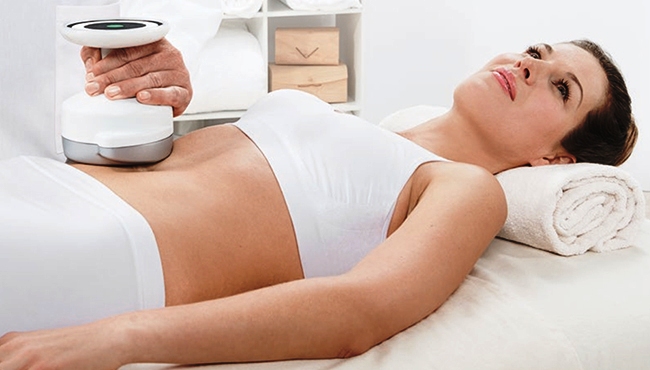 The ultimate holiday gift this season is a body contouring package from Washington Institute of Dermatologic Laser Surgery. Whether it's destroying unwanted fat with Coolsculpting, using focused radio-frequency energy to strengthen collagen, or smoothing away cellulite dimples with Cellfina, the Institute has everything you need to make you look your best in 2016 and beyond. Washington Institute of Dermatologic Laser Surgery has the largest selection of body contouring devices in the Washington DC area.
Cellfina
The Washington Institute of Dermatologic Laser Surgery is one of a select handful of facilities in the world to offer this FDA-approved minimally invasive procedure to eliminate cellulite dimpling. A single 1 hour in-office treatment improves the irregular skin surface contours by releasing the thick connective bands that cause cellulite dimples to form in the buttocks and thighs. Recovery is fast and results in a smoother skin surface.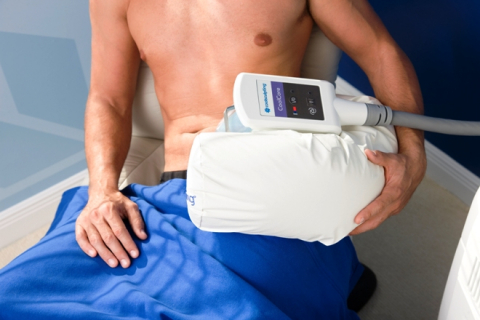 CoolSculpting
CoolSculpting is a non-invasive fat freezing process that results in targeted fat reduction in the abdomen, thighs, and back without the need for needles, incisions, anesthesia or recovery. A customized treatment plan addresses specific areas of concern and a comprehensive approach optimizes the results. CoolSculpting reduces the number of fat cells in treated areas with the most dramatic results experienced after one to three months.
Thermage
Thermage is a proven radiofrequency treatment that transforms skin by working below the surface and addresses a wide range of surface imperfections that result from age and environmental factors. Benefits include the smoothing of wrinkly or uneven skin, better definition of facial features around the eyes, jaw and neckline, and even the smoothing and toning of unsightly bulges, dimples and wrinkles on the face and body. Thermage radiofrequency energy works with your body, remodeling your collagen to help your skin get that smooth feel and youthful look you want. Thermage treats targeted problem areas – so the results are focused and effective.
UltraShape
UltraShape is the first and only FDA-cleared non-surgical procedure that uses pulsed, focused ultrasound for fat cell destruction. UltraShape painlessly and permanently destroys fat cells without harming surrounding skin, nerves, or blood vessels. Treatments take an hour or less, are painless, and require no downtime. A series of three treatments at two week time intervals leads to a smoother, more contoured shape with visible results seen as early as two weeks after the first session. UltraShape is an easy, painless way to drop up to 2 dress sizes in 3 hours.
Velashape
VelaShape is a non-invasive body contouring treatment for circumferential & cellulite reduction. VelaShape enables you to safely achieve a toned, contoured and well shaped body in typcially 3 treatment sessions (single treatment protocol is also available); making you look and feel more youthful. VelaShape provides dramatic results without downtime or significant discomfort.
With so many tools in their tool chest, they have the expertise to select the treatment which is best for you. Call today to schedule a consultation or purchase a gift card for someone you love!
The practice has two convenient locations to serve you:
1430 K STREET NW 200, WASHINGTON DC 20005, Phone: 202.628.8855
5550 FRIENDSHIP BLVD, STE 110, CHEVY CHASE, MD 20815, Phone: 240.394.8385