Because SKIN IS Always IN!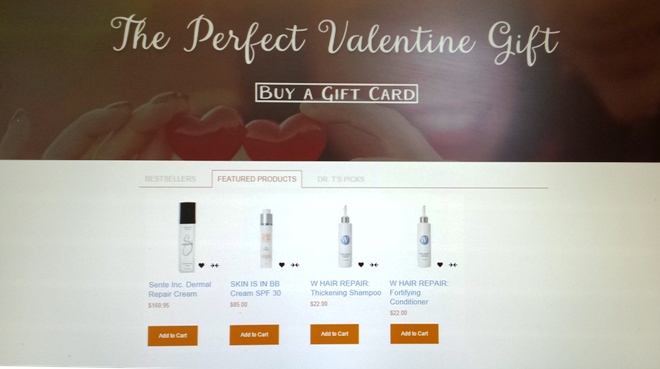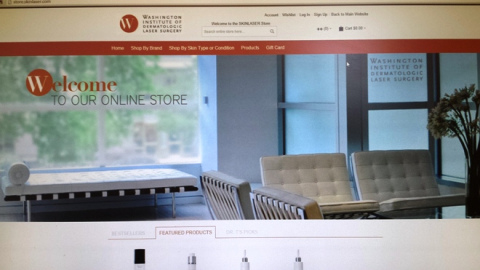 From Dr. T's favorite picks (internationally-recognized dermatologist Dr. Tina Alster, that is) to the products clients of the physicians of Washington Institute of Dermatologic Laser Surgery (WIDLS) request most often, they're all here.
Looking for the best anti-oxidant serum (SKIN IS IN C + E Ferulic Acid), sonic skin cleansing system (Clarisonic Mia), or thickening shampoo (W Hair Repair), DermStore has all the skin products you love, and perfect gifts for Valentine's Day!
When you register with an account, you get one point. Earn two points for reviewing products and another two for signing up for the newsletter. Refer a friend and get $10 in reward.
It's one-stop shopping with benefits!
And be sure to catch Dr. T this Wednesday, February 11th on Wake Up With Al (Roker) Show on NBC at 6:40 am. Dr. Alster will be talking about her skin care tips.