Beasley Sells Historic Former Field School Home for $4 Million--First Sale of New Year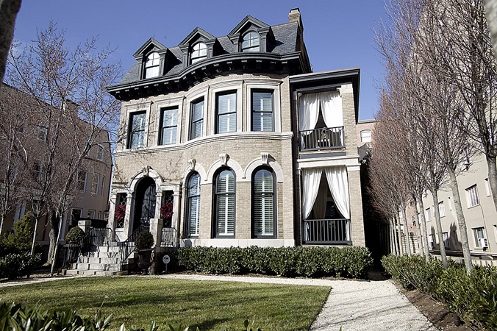 On January 1st, Beasley Real Estate put its first property of 2013 under contract. Once the home of The Field School this 7,000 square foot home has a history as rich as Washington itself. Its list price was $4 million.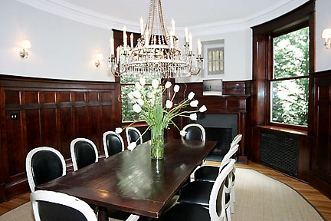 2107 Wyoming NW in Kalorama underwent a two-year restoration and renovation. No expense was spared. This home was featured in the Spring Home and Design issue of the Washington Post Magazine.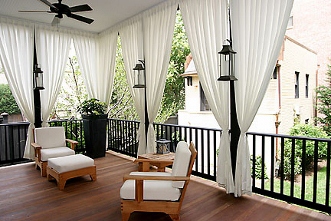 Every feature and amenity in this spectacular residence resonates quality, craftsmanship and refinement. The home offers seven large bedrooms in the main house, and a two level carriage house with its own full living quarters.
The 1919 residence, awarded an Historic Facade Easement, was previously home to two private Schools, the Sullivan School and the Field School, a Supreme Court justice and two bishops.
"We put a lot of time and effort into closing this deal. Our mission of 'clients' first, brand second,' is exemplified in the marketing and outreach we did for this home," said Jim Bell, founder and managing partner of Beasley Real Estate.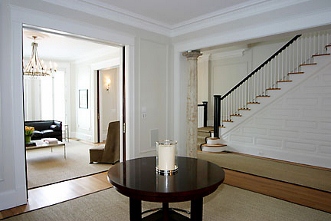 "Placing this home under contract is a great way to start 2103!"
The buyer's identity was not disclosed.
Tour the property here.
To learn more, visit Beasley Real Estate.