Beasley Sells 100 and Celebrates at Penthouses of 2501 Pennsylvania Avenue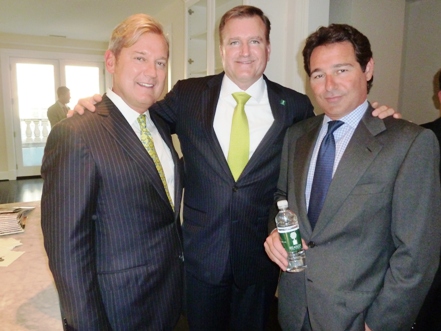 Since its launch in February, Beasley Real Estate has reached a remarkable milestone. In less than six months, they have sold 100 homes valued at more than $62 million.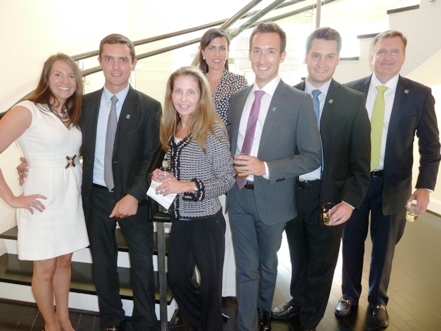 "Based on all of the hard work and extreme effort that went into founding this company, I knew we would be successful," said Jim Bell, founder and managing partner. "What I didn't know is that we would end up being the first and only real estate firm in the D.C. area to reach 100 sales in six months. I could not be more proud of our agents."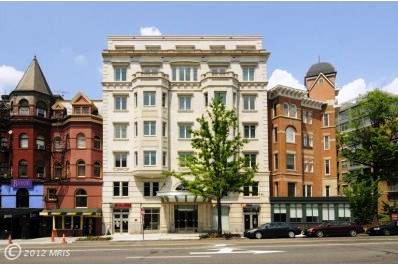 To celebrate the occasion, Beasley hosted an exclusive reception at the Penthouses at 2501 Pennsylvania Avenue , a European-style building with 16 luxury residences only a few blocks from Georgetown.
Shown for the first time Thursday evening, two spectacular Beasley penthouse offerings: a large single level apartment with an 800-square foot terrace with an amazing skyline view of downtown Washington, and a stunning light-filled duplex apartment with circular staircase. Two other residences in the building are also for sale.
During the party, the winner of the Beasley Summer Rolex Challenge was announced. Winning agent, Sheila Mooney was presented with a new Rolex watch for being the first agent to sell $5 million.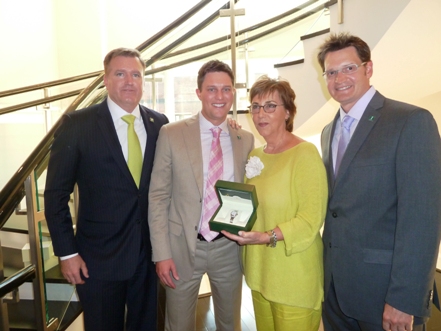 As Bell said, "We have a strong foundation at Beasley. Our mission of 'clients' first, brand second', is resonating not only with our clients, but agents too."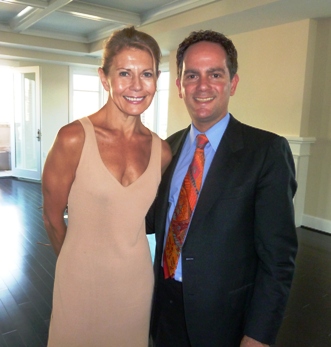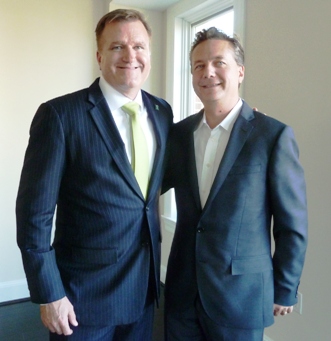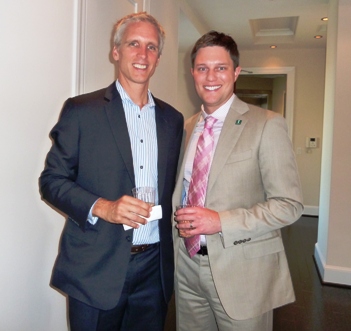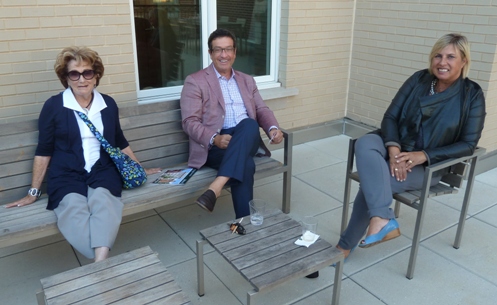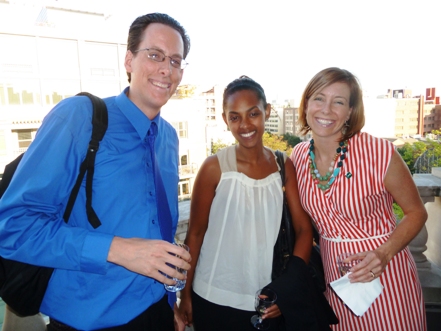 For more information about the Penthouses at 2501 Pennsylvania Avenue, visit Beasley Real Estate.
A peak at 2501 Pennsylvania Avenue luxury living ...