Beasley Real Estate Agents Sell A Quarter Of A Billion Dollars In 2013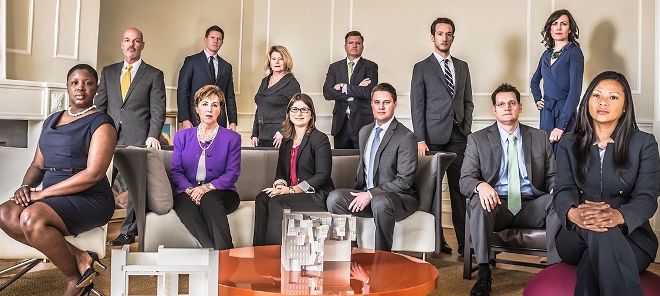 Beasley Real Estate LLC, growing by leaps and bounds, is now recording a prodigious sales surge over the previous years. In 2013, Beasley agents sold a quarter of a billion dollars ($250MM) in real estate transactions. The company's growth in sales volume escalated by 150% from sales in 2012. The average growth was 42% amongst Beasley agents.
The boutique brokerage firm is one of the top-producing real estate companies in the nation.
With offices in Washington, DC and Bethesda, MD., the firm serves the entire Washington Metropolitan Region, including Northern Virginia.
"We are extremely excited to provide the Washington real estate market with a clear choice. Our success is a testament to Beasley's business model and the hard work, knowledge, and experience of our agents," said Jim Bell, founder and managing partner of Beasley Real Estate.
The firm will be celebrating its second year anniversary at the end January.