Beasley RE Opens Old Town Office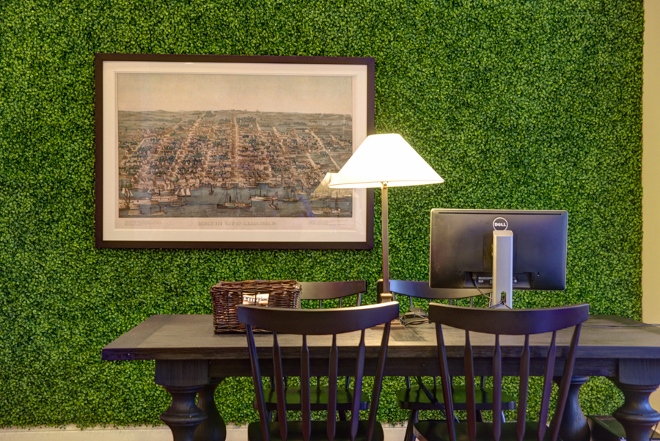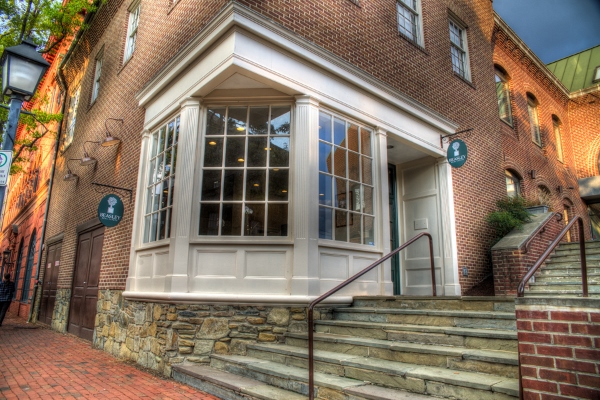 Old Town, Alexandria, now boasts of a new office opened last week by Beasley Real Estate.
It is Beasley's first office in Virginia.
Clients, family, friends and business colleagues of Beasley dropped by Thursday to congratulate the firm at the grand opening and view the modern design of the new space at 130 S. Union Street.
"It is an incredible accomplishment to have Beasley agents spreading their business throughout Northern Virginia so quickly," said Jim Bell, founder and managing partner of Beasley RE. "There is so much history here. Everyone from city officials to small businesses that surround us have been extremely welcoming."
The Old Town office, in the heart of Alexandria, is Beasley's third office in the Washington region. The headquarters is in D.C. An office in Bethesda, Md., opened last fall.