Be happy: McFerrin performing at MLK Georgetown University Kennedy Center event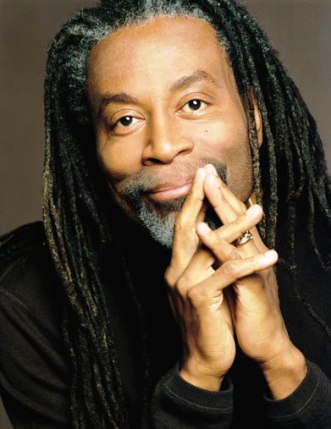 Singer, conductor, songwriter and dancer, Bobby McFerrin is best known for his No. 1 worldwide hit single "Don't Worry Be Happy."
This Monday, January 16, 2012, McFerrin will be the featured artist during the free, ticketed Let Freedom Ring tribute at The Kennedy Center at 6:00 pm.
"We are proud to include Bobby McFerrin among the extraordinary artists who have joined us for this special tribute to Dr. Martin Luther King Jr.," said Georgetown President John J. DeGioia. "It is a privilege to share his talent and innovative approach to music with the wider D.C. community in celebration of the legacy of Dr. King."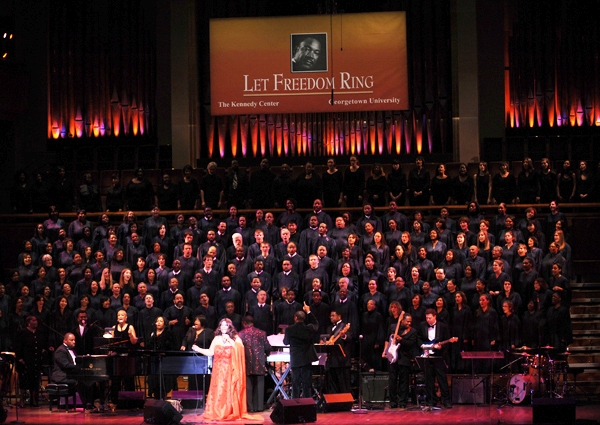 Georgetown University's annual Let Freedom Ring Initiative honors the legacy of Dr. Martin Luther King Jr., through a series of academic, artistic and extracurricular programs that examine King's life and work. All are invited to participate in these events, as well as the Let Freedom Ring Celebration, annually held in partnership with the John F. Kennedy Center for the Performing Arts.
For more information and a full schedule of events, click HERE.