Be an elf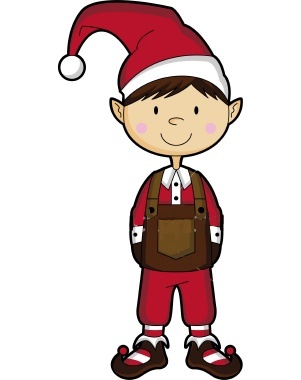 The U.S. Postal Service (USPS) started a program 99 years ago called Operation Santa where underprivileged children write letters to Santa about what they hope to find under their tree on Christmas morning. The USPS collects these letters and stores them at local branches where volunteers are able to come by, read, and choose of which letters to respond and purchase gifts. Letters range from requesting shoes, to stuffed animals, and it is up to volunteer what wish they choose to grant.
Be an Elf is the best resource to finding out how and where to participate in this program. It also gives you tips on great presents to buy, and ways to get involved if you don't have time to shop for gifts.
The USPS location in Washington D.C. participating in this program is located at 900 Brentwood Road N.E.
Visit Be an Elf for more details.