Barking For The Washington Humane Society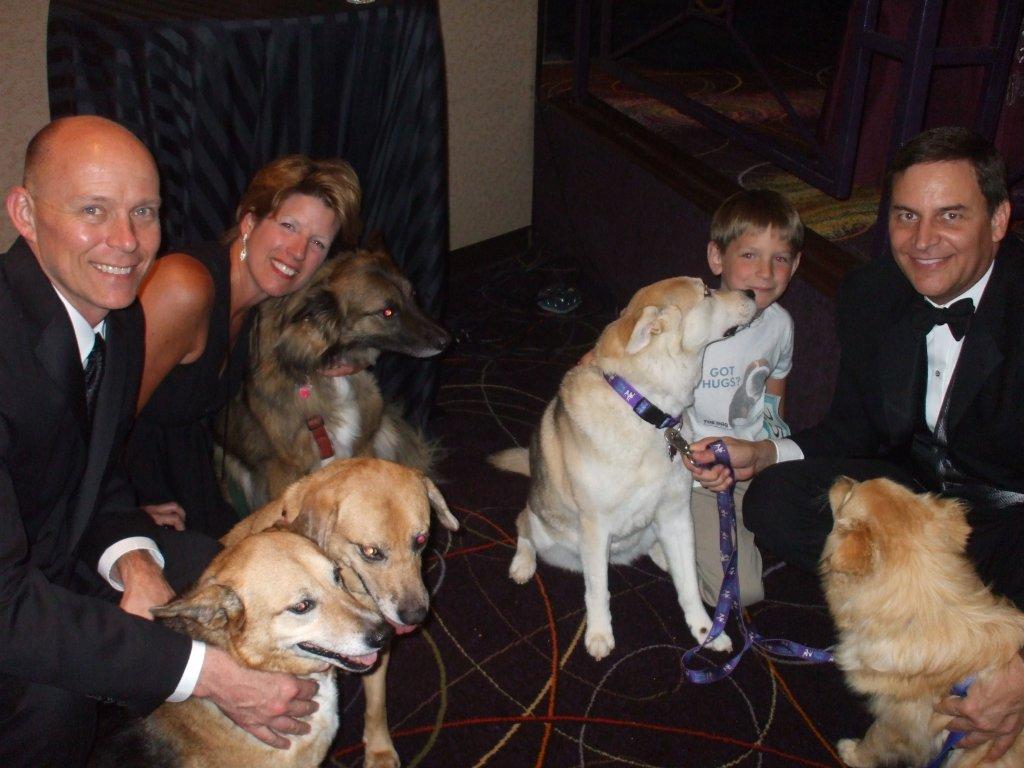 The Washington Hilton went to the dogs on Saturday night as over 600 guests , many with their pets, equally well attired, donned black tie for the 23rd Annual Bark Ball to benefit The Washington Humane Society.
Since 1870, The Washington Humane Society
Image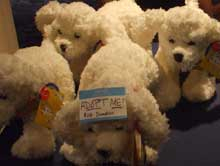 has been the only open-access shelter in the Nation's Capital, the Washington Humane Society provides comfort and care to over 30,000 animals each year through its broad range of programs and services including sheltering, adoption, spay and neuter, CatNiPP, Humane Law Enforcement, lost and found, human–animal therapy programs and Humane Education. Proceeds from the Bark ball will benefit these programs and more.
"The Bark Ball is an opportunity to help and to celebrate our 'four-on-the-floor' companions and celebrate with friends and fellow animal lovers," said Sabrina Fang, The Director of Marketing and Communications for the WHS. And celebrate they did with a silent auction, caricatures, music, dancing and dinner. Shelter dogs were circulating the crowd-each available for adoption.
Event Co-Chairs Judy Woodruff and Al Hunt, committee chair Beth Viola and sponsors including EJF Capitol, LLC, the Nelson B. Delavan Foundation, Exxon Mobil, Friendship Heights Hospital for Animals, UPS, Hilton Worldwide, Dana Madalon and the Weir Foundation, along with many other volunteers and local businesses presented an evening of food, dancing and a silent auction to guests including former Good Morning America anchor Charles Gibson, Fashion For Paws Executive Director Tara de Nicolas, Mistress of Ceremonies Allison Seymour, NBC 4's Eun Yang, John Kelly of The Washington Post, ABC 7's Courtney Robinson and WTOP's Kate Ryan.
The Bark Ball is the Washington Humane Society's largest annual fundraiser. This year they expect to care for nearly 12,000 animals in their shelters and respond to an additional 16,000 animals experiencing some form of distress. Summer is the busiest season for the WHS—the shelters are filling with animals in need of loving homes. For more information about the Washington Humane Society and its programs, or to make a donation, visit www.washhumane.org.
Image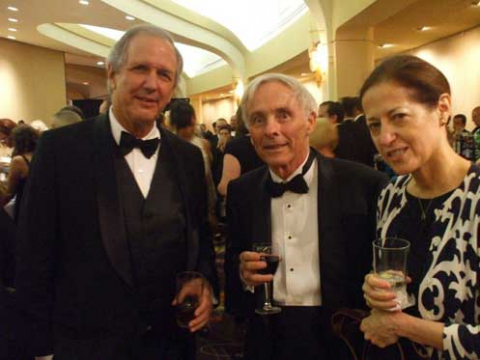 Charlie Gibson & Friends
Image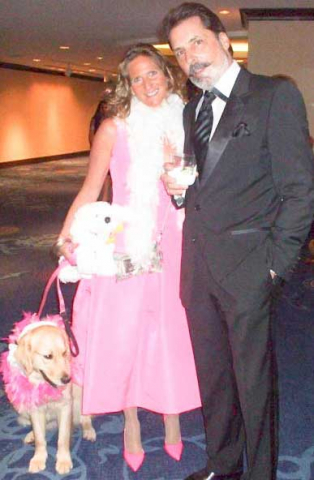 Dina & Frank Economides and Bella
Image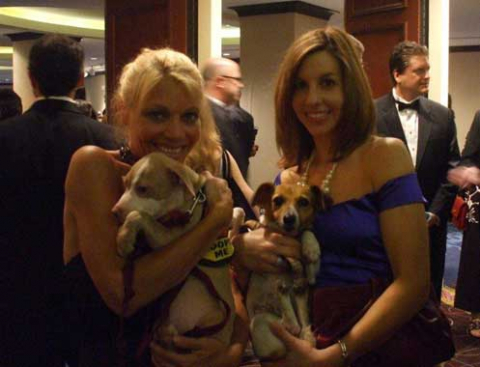 Wendy Gordon & Almond and Tara de Nicolas and Tinsley