Bank of Georgetown's Curt Winsor Has Died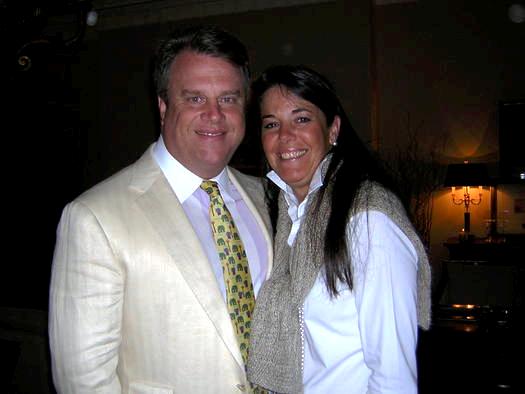 Founder of the Bank of Georgetown, Curtin Winsor, III, has died. Winsor, the bank's executive chairman died Tuesday night of a massive heart attack. He was 49.
Born and raised in Washington, D.C., Winsor played an active role in the area's financial and philanthropic communities for more than 20 years. In 2005, he founded Bank of Georgetown with Michael Fitzgerald.
He had lived in Georgetown with his wife Deborah and their three daughters.