Bank of Georgetown Honors Curt Winsor III With New Headquarters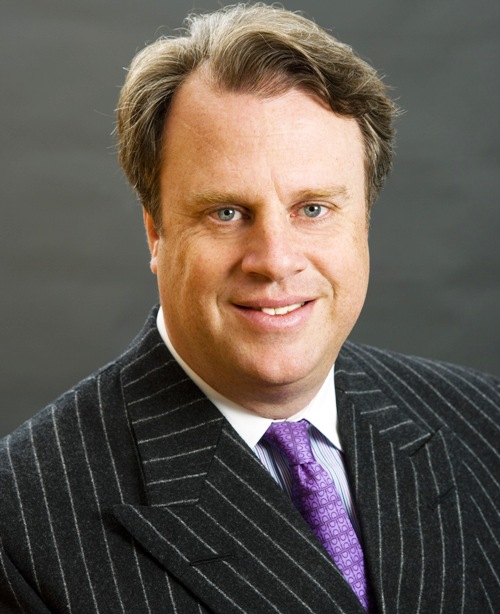 Bank of Georgetown announced Wednesday the opening of their new headquarters and 11th branch at 1115 30th Street named "The Winsor Branch," in honor of Curt Winsor III, the Bank's co-founder and late chairman who passed away suddenly in December 2012 at age 49.
"Curt poured his heart and soul into the creation and success of Bank of Georgetown. We miss him greatly but know he would be proud of the path on which we are progressing," said Mike Fitzgerald, chairman, president and CEO of Bank of Georgetown. "We hope to honor his legacy with our newest branch and through our unwavering commitment to the Bank's mission of providing highly personalized relationship banking service to local businesses and residents."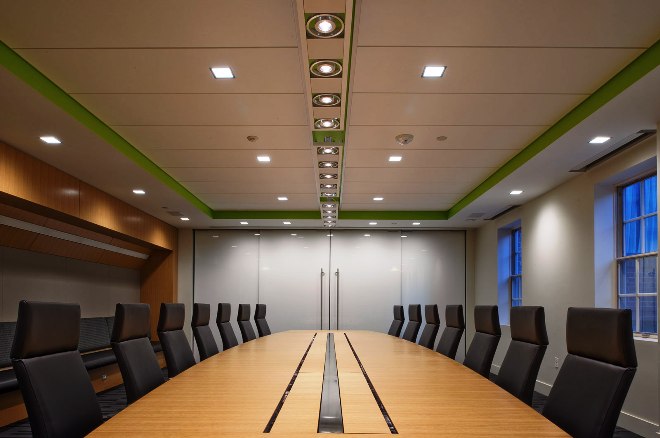 A second Georgetown branch provides a more accessible banking location for upper Georgetown businesses and residents, while offering a public remembrance of Curt, himself a Georgetown resident.
The Bank partnered with the architecture firm CORE and Kane Construction to renovate what was originally a Washington Gas Company maintenance facility.
"Our roots are in Georgetown, and we are committed to supporting its dynamic business community; staying in the neighborhood was a priority for us," Fitzgerald said. "Luckily, we found a building just a few blocks away that will enhance the work environment for our professionals and provide the necessary efficiencies to support our expanding loan and deposit operations."
The full-service adjoining branch is the Bank's second in the neighborhood; its first facility opened in 2005 at the corner of Wisconsin and K Street.