Bank of Georgetown 'Give Back: Tenfold' Through Oct. 31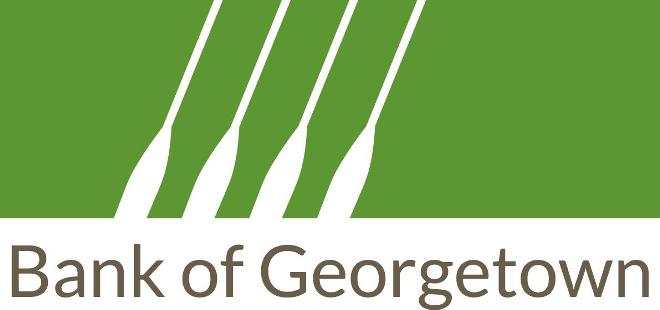 Bank of Georgetown (1001 Wisconsin Ave NW and 1115 30th St NW) is accepting the following donations through October: men's professional attire, winter clothing and jackets (new/gently used); school supplies; pantry items for Thanksgiving baskets; deodorant; lotion; socks; hats; gloves; undergarments. This drive is part of 'Give Back: Tenfold,' Bank of Georgetown's employee-led service initiative in celebration of its 10th anniversary.
The donations benefit several local nonprofits, including Georgetown Ministry Center.
Drop off your donations at either branch location at these times: 9:00 am - 4:00 pm (M-Th.); 9:00 am - 5:00 pm (Fri.) or 9:00 am - 12:30 pm (Sat.; Wisconsin Ave. only).
'Give Back: Tenfold' celebrates the philanthropic interests of Bank employees, supporting 10 of the charities to which they volunteer their time, talent and resources. Employees across the Bank's 13 locations in MD, VA and D.C. organized into teams and designed projects that will impact their designated nonprofit and reflect Bank of Georgetown's commitment to the community. To get involved or learn more about the 'Give Back: Tenfold' projects, click here.