A Band of Sisters & Brothers Strengthen Women's Power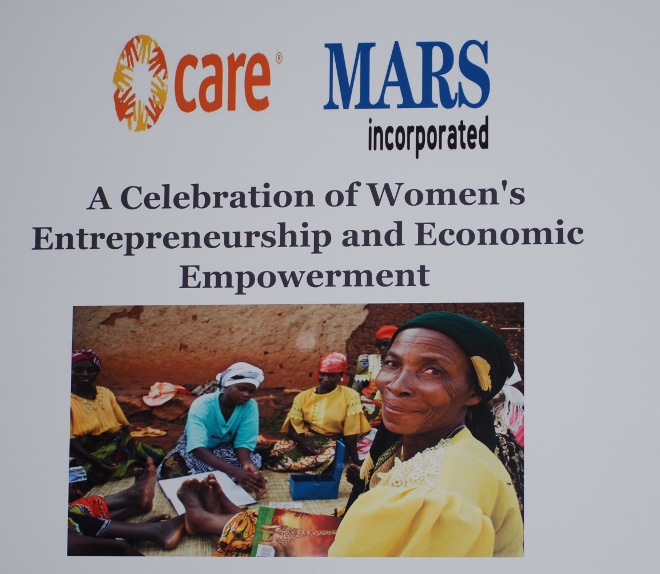 A celebration on Capitol Hill of a landmark act that builds women's economic muscle not only in the USA but everywhere was held on Monday, supported by MARS Incorporated and CARE, the international philanthropic organization.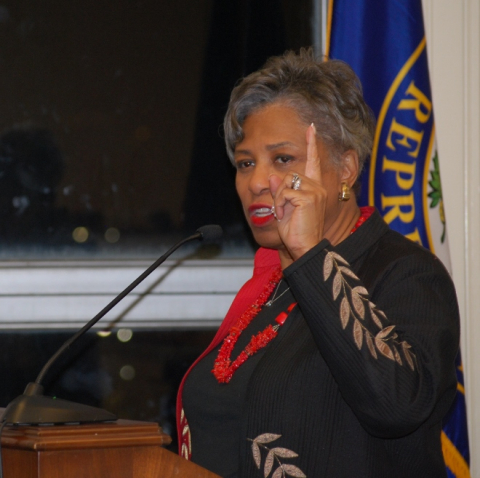 The legislation was praised by Rep. Brenda Lawrence, co-chair of the Bipartisan Congressional Womens Caucus, and former Rep. Ed Royce, an author of the Women's Entrepreneurship and Economic Empowerment Act (WEEE).
President Donald Trump signed the act in January.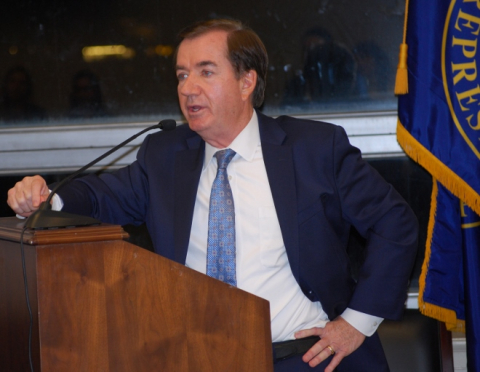 "We have a lot of work to do when it comes to women empowerment,' said Lawrence. "CARE, your leadership is not going unnoticed." She then pledged to fight to make sure that Congress funds the work yet to be done.
In his talk to about 80 Hill staffers and others who were instrumental in pushing the legislation to a positive vote, Royce said that despite the reluctance of Congress to pass anything "I'm still a little astounded we got this bill through….it takes time to change attitudes."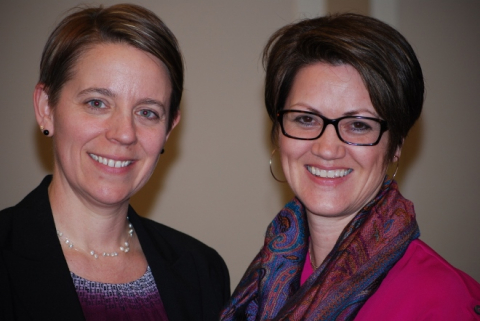 CARE led the coalition effort to successfully fight for the legislation.
CARE CEO and President Michelle Nunn, in a recent op-ed in the newspaper The Hill, said:
"If you really want to help lift entire communities out of poverty for the long-term, they key is by empowering women and girls." The WEEE Act does just that, boosting global efforts to support women's economic advancement.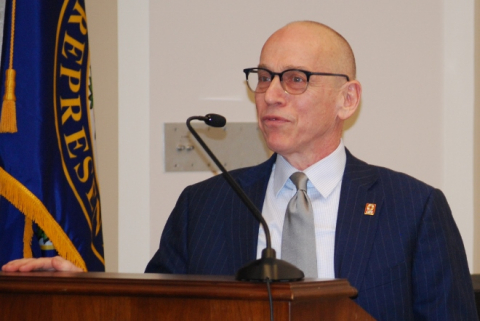 "The WEEE Act improves USAID's programs and activities that focus on women's entrepreneurship and economic empowerment globally by expanding access to tools, resources, and skills for women entrepreneurs.
"With this legislation, millions of women will have protections around things like inheritance rights and financial inclusion which is critical for the 1 billion women left out of the global banking system," said Nunn.
"The WEEE Act is a starting point for broader work that will empower women globally, including improving their access to comprehensive health services and addressing gender-based violence, two issues that hold women back from economic empowerment everywhere."