Culture
|
January 25, 2022
|
The Back Porch Years
Cherishing life in all its forms, Joanne Brugger's poems embrace the sense of home.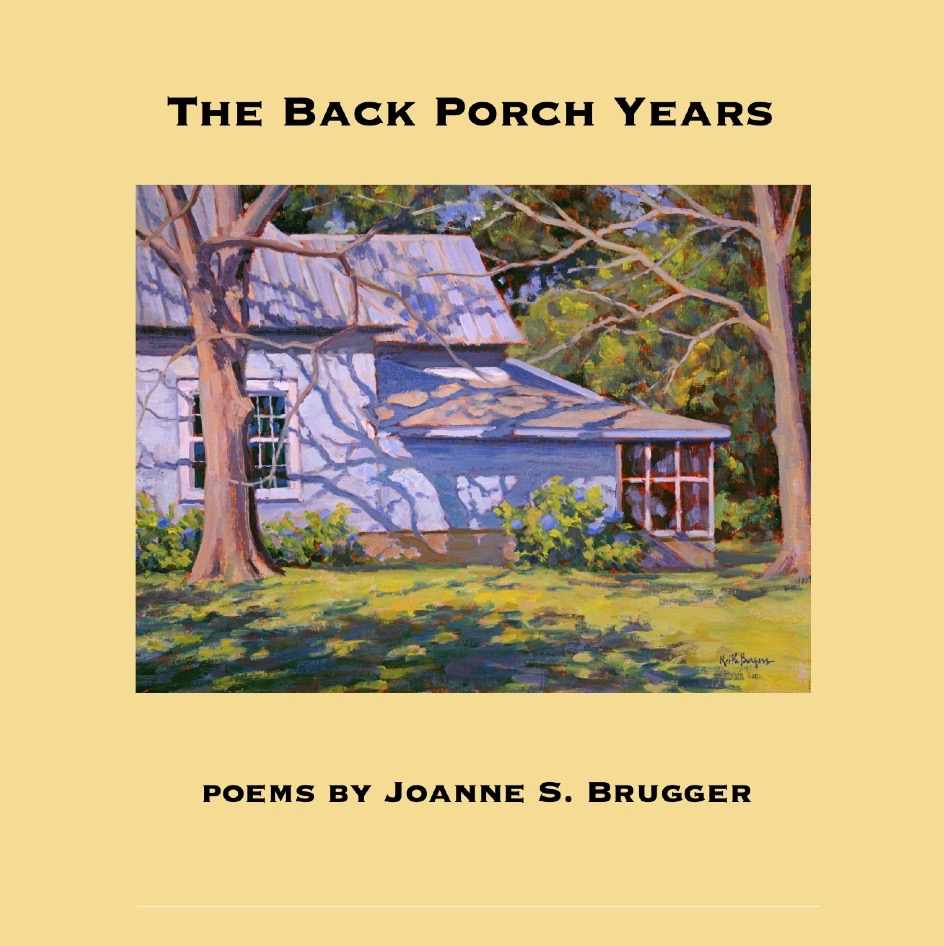 A poignant collection of vignettes, lovingly arranged snapshots. It's Washington, DC-based poet Joanne Brugger's recently released first book, and in it she expresses nostalgia for the back porch days of swinging doors, mother canning vegetables, running barefoot in the sun. 
That brief time during the family's move back to Iowa in "The Home We Didn't Own."
          "Fireplace, French doors and a baby grand
           made the Doris Day living room swoon.
           Pillowed window seats where shadows
           dance on Nancy Drew,
           Nat King Cole and Mother sang together
           while cooking dinner. The smell
           of food, relief and future.
           Best of all
           Father came home
           happy from work
           opening the side door
           into our arms."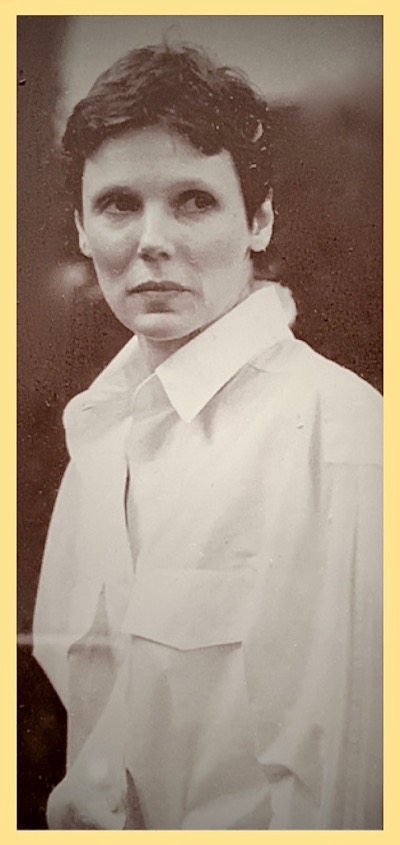 She glides gracefully through the loss of innocence, the loss of parents.
The defining moment in the poet's life at 40, diagnosed with MS in "I Died Right There." 
          "The exam. Those words.
           A different woman stands
           and quietly leaves.
           The elegant stone building
           holds my confident ghost."
Wry acceptance in "The Cane."
          "Who knew I would need 3 legs
          two of my own and one
          bought among Hallmark cards
          and bristled brooms,
          hanging patterns of gaudy flowers
          and garish sparkles in aisle eleven?
Each verse filled with joy and gratitude for life's ephemeral moments, etched deeply and permanently in ink … for all of us. 
         "Drifting
          I will smell lilacs
         dinner on the stove
          a fresh pot of coffee.
          I will feel my husband's arms and my mother's                    touch.
          See my father tall and strong. My brother's smile.
          Hear my sister's laugh.
          I will remember the canoe, drifting, from long ago.
          The sun, turning the river into diamonds.
          I will hear my husband's voice, whispering,
          singing quietly, our intimate verse.
          I will hold in my soul all the joys of life, 
          and then, let go."
Eternally grateful for their time, skill and kindness, Joanne Brugger wishes to acknowledge that while she was critically ill, Judy Bowles, Henry Crawford, Catharine Ecton, David Keplinger, Sylvia Margolin, Gretchen McKnew, Jane Stein, Heidi Yacker and Susan Reicken worked together to produce this book.  
The Back Porch Years is available for purchase here.