Bach Festival at Grace Church June 30-July 12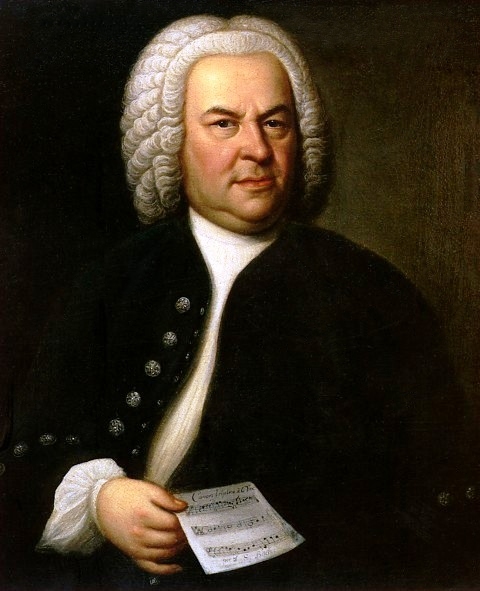 Grace Episcopal Church's summer musical events are starting now with the 26th Annual Bach Festival.
All performances take place in the Sanctuary of Grace Episcopal Church, 1041 Wisconsin Avenue in Georgetown.
Sunday, June 30 - 3:00 pm
This performance includes the World Premiere of "Pavane for Organ and Strings" composed by Bernard Wayne Sanders for this occasion.
Monday, July 1 - 7:30 pm
Sunday, July 7 - 1:30 pm
*/
Friday, July 12 - 7:30 pm
For more information, visit Grace Church.