AtlanticLIVE Asks Congress About The State of the Union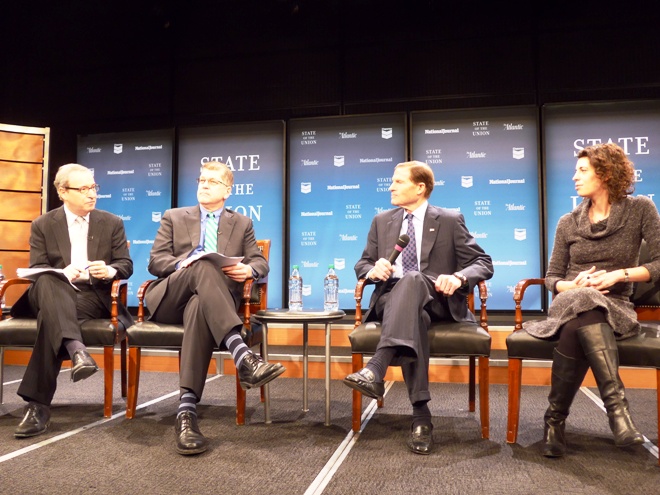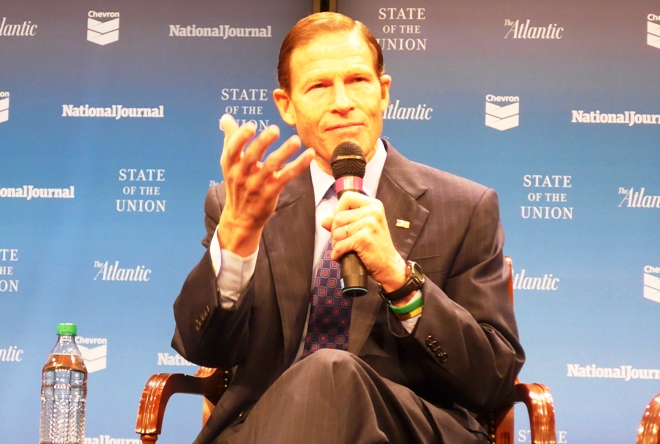 Following President Obama's State of the Union Address Tuesday, The Atlantic and National Journal editors gathered early Wednesday morning at the Newseum for the 12th Annual State of the Union Congressional Debrief.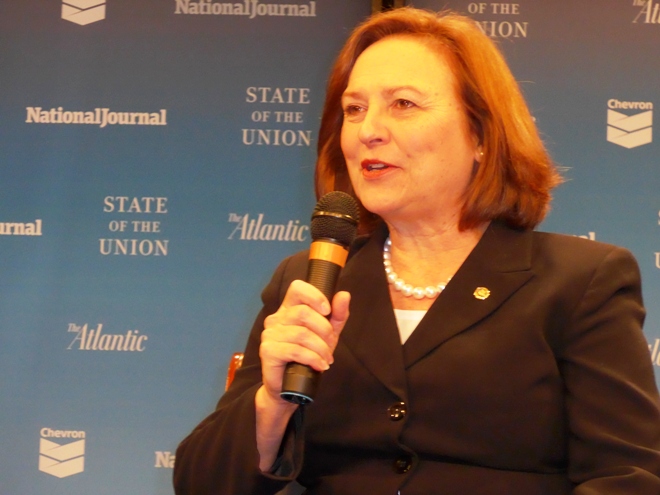 National Journal Group Publisher John Fox Sullivan introduced Atlantic Media Company's Senior Editorial Director, Ronald Brownstein, AtlanticLIVE's Editor-in-Chief, Steve Clemons, and The Atlantic's staff writer, Molly Ball. During the hour-and-a-half session, they were joined by five invited Republican and Democratic members of Congress.
Taking turns with the Atlantic Media panel, members gave their views on the President's address and offered predictions on the country's future. Audience guests were invited to ask questions.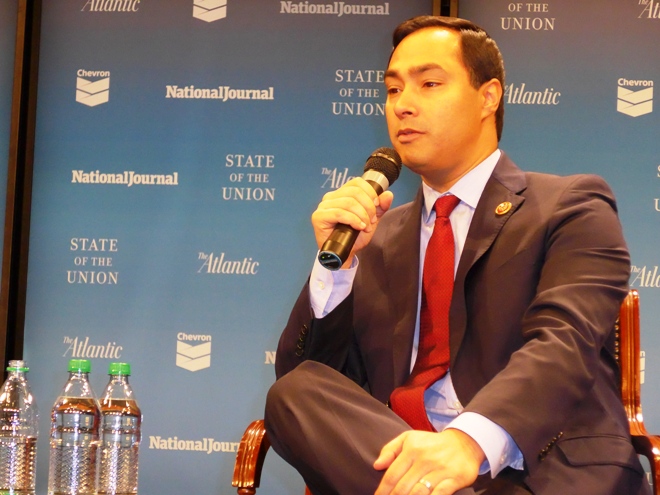 Democratic Connecticut Senator Richard Blumenthal saw signs of "congressional thawing" on areas of the budget, foreign policy, flood insurance, and immigration reform. Describing the President's tone as aspirational, he emphasized the need to repair the country's aging infrastructure, and reforming health care, especially for returning military.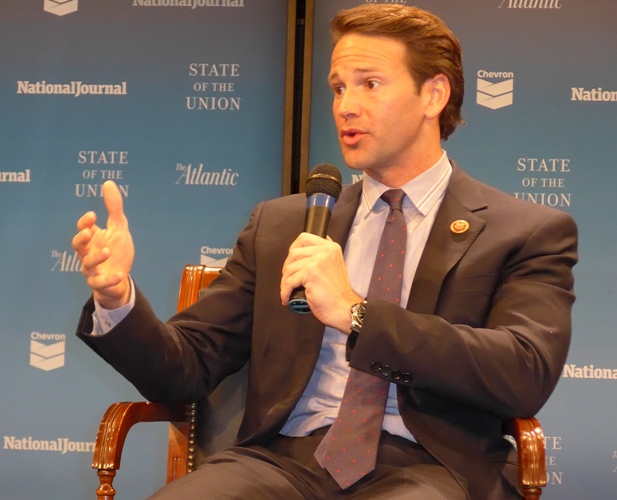 Deb Fischer, Republican Senator from Nebraska, talked about the current policy of "War on Coal" alluding to the fourth proposal of the Keystone Pipeline awaiting government approval. She affirmed her support for the Farm Bill.
Texas Congressman, Democrat Joaquin Castro spoke about economic justice issues including citizenship and job retraining.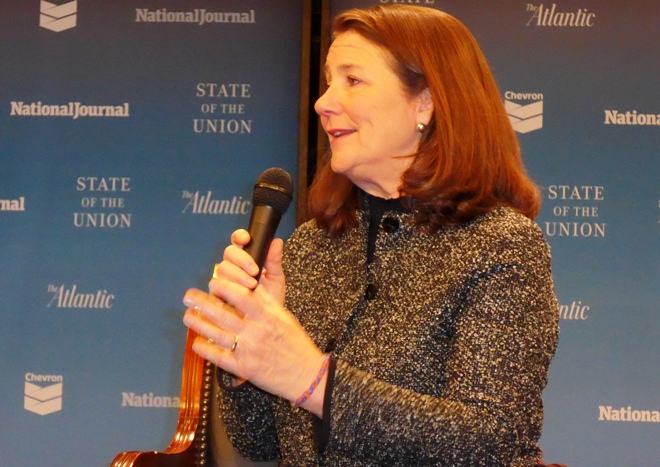 Aaron Schock, Republican from the 18th District of Illinois, and 2nd youngest member of Congress, felt the President had "spent political capital on healthcare." Explaining that half the country is opposed to Obamacare, with the Department of Health and Human Services deciding "what's deemed adequate health insurance," he suggesting allowing for cross-state options. A big fan of "Birth to 5" early childhood programs, Schock touted the program's proven successful in Illinois. Regarding raising minimum wage for government contractors, Shock explained that would have zero impact for any current workers.
Diana DeGette, Democrat from Colorado's First District, in describing her state's "powerhouse of energy" with its natural gas, fracking, solar and wind power, empahasized the need for a comprehensive national energy policy.
John Hoeven, a pro-life Republican sentaor from North Dakota, talked about his state as the country's fastest growing and second biggest producer of oil (after Texas).
The event was sponsored by AtlanticLIVE.