Ashley Judd at GWU March 1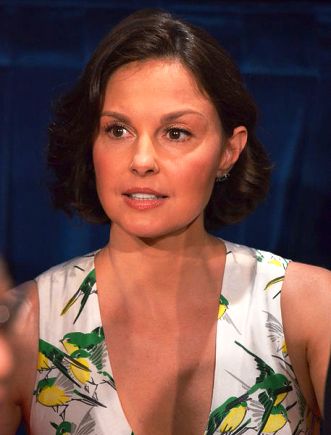 Actress and political activist Ashley Judd will appear at The George Washington School of Public Health and Health Services this Friday, March 1 from 3:00-4:30 pm to discuss "Progress and Perspectives: Women's Reproductive Health."
This conversation for GW students, faculty and staff with Ashley Judd will be moderated by Dean Lynn Goldman, and held at GW's Marvin Center Continental Ballroom, 800 21st Street, NW, 3rd floor.
The event is free, but there is limited seating available. If you would like to attend, please RSVP online here. If you are unable to attend the event, there will be webcasting it live here on Friday starting at 3:00 PM as well as live tweeting from @GWPublicHealth and @GWonlineMPH using the hashtag #GWaj.