Arturo Sandoval Live at Blues Alley April 18-21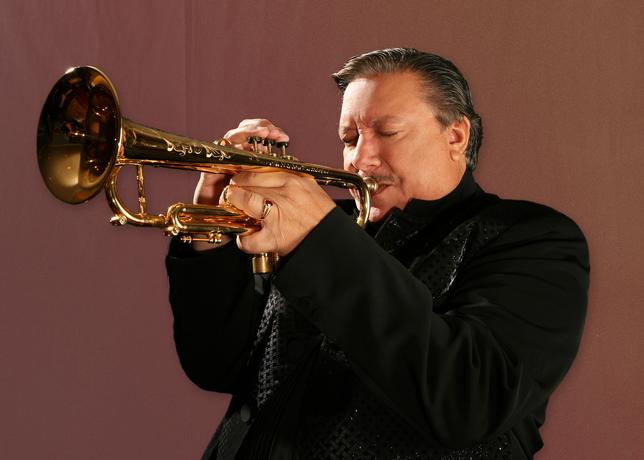 Cuban-American jazz trumpeter Arturo Sandoval will be performang live at Blues Alley April 18 through April 21, 2019.
Granted political asylum in July 1990 and US citizenship in 1999, Sandoval and his family now call Miami, Florida home. A protégé of the legendary jazz master Dizzy Gillespie, Sandoval was born in Artemisa, a small town in the outskirts of Havana, Cuba, on November 6, 1949, just two years after Gillespie became the first musician to bring Latin influences into American Jazz. Sandoval began studying classical trumpet at the age of twelve, but it didn't take him long to catch the excitement of the jazz world. He has since evolved into one of the World's most acknowledged guardians of jazz trumpet and flugel horn, as well as a renowned classical artist, pianist and composer.
"Born into poverty in Cuba and held back by his government, he risked everything to share his gifts with the world. In the decades since, this astonishing trumpeter, pianist and composer has inspired audiences in every corner of the world and awakened a new generation of great performers. He remains one of the best ever to play."
*/
–Barack Obama (presenting Arturo Sandoval The Presidential Medal of Freedom
Click here for tickets.