Arturo Sandoval Live at Blues Alley!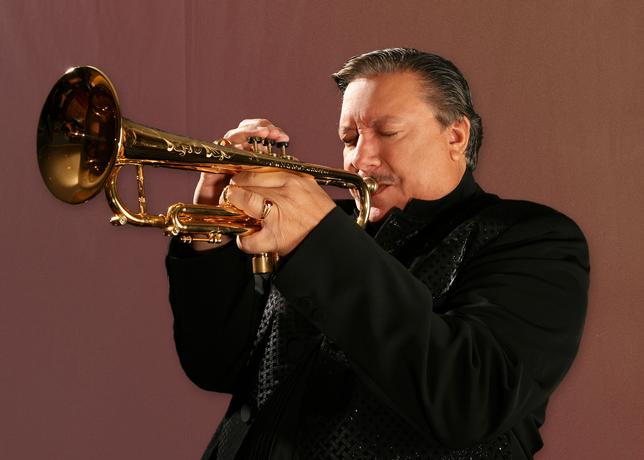 Legendary jazz musician Arturo Sandoval will be performing at Blues Alley May 18 through May 21.
Granted political asylum in July 1990 and US citizenship in 1999, Sandoval and his family now call Miami, Florida home. A protégé of the legendary jazz master Dizzy Gillespie, Sandoval was born in Artemisa, a small town in the outskirts of Havana, Cuba, on November 6, 1949, just two years after Gillespie became the first musician to bring Latin influences into American Jazz. Sandoval began studying classical trumpet at the age of twelve, but it didn't take him long to catch the excitement of the jazz world. He has since evolved into one of the World's most acknowledged guardians of jazz trumpet and flugel horn, as well as a renowned classical artist, pianist and composer.
Arturo Sandoval is fluent in at least four musical languages. He can burn through an Afro-Cuban groove, tear up a bebop tune, soar over a Mozart concerto and sooth you with a luscious ballad; with equal power and grace.
Buy tickets here.