ArtSee Sunday at Veritas Wine Bar November 13th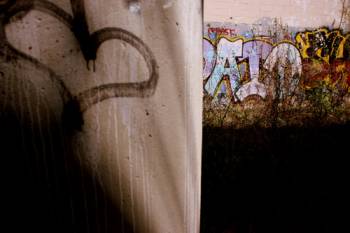 ArtSee will showcase the work of Kate Boone on November 13, 2011. This month, ArtSee Sunday is being held in Dupont Circle at Veritas Wine Bar on Florida Avenue.
Boone, a Washington D.C. native, says her inspiration comes from cityscapes, as can be seen with her ability to turn decaying cement landscapes into though-provoking imagery. In her own words, "I really like dirty, grungy places. I like the rawness of the streets and love to capture what people usually look as unwanted and show that at least someone finds it endearing. "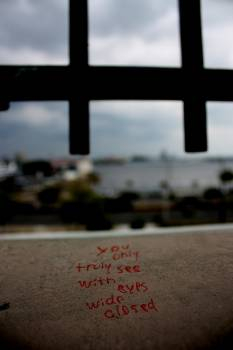 ArtSee is Washington D.C.'s leading fine arts promotion agency focusing on connecting the local community with artists and their work. From promotional opportunities to social media exposure, ArtSee is the one-stop-shop for both artists to promote their work, and art connoisseurs to browse and purchase pieces.
Where: Veritas Wine Bar, 2031 Florida Avenue N.W.
When: 5:00-7:00 pm
Visit ArtSee to learn more about Kate Boone, and Artsee's upcoming events.