ArtSee Sunday at Tryst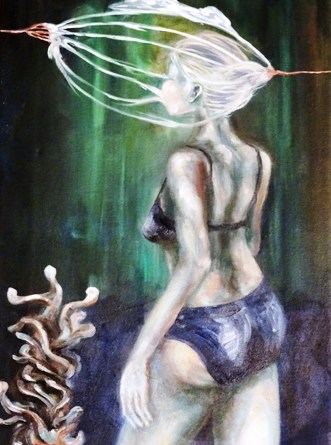 ArtSee DC is hosting its third event in its featured series, Sundays With ArtSee, on Sunday, March 25th at Tryst in Adams Morgan from 4:00 to 6:00 pm.
Local artist, Celeste Chen, is the featured artist. Boston-born Chen is currently a studio art and neurobiology student at Georgetown University. She focuses on depicting moments of transition and inner turmoil, deconstructing and recreating self-images through from and color.
Sundays With ArtSee is free and open to the public. For more information on Sunday's event click here.
Tryst Coffeehouse is located at 249 18th Street, NW.