ArtSee DC launches Saturday at Hillyer Art Space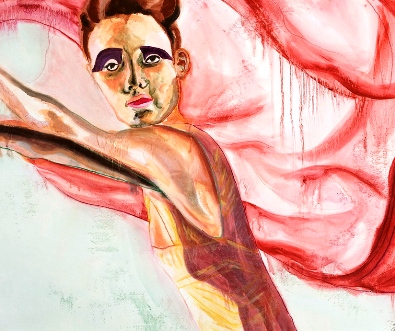 Meet ArtSee, D.C.'s newest fine arts community at a reception and exhibit this Saturday at Hillyer Art Space. The brainchild of founder and CEO Elizabeth Grazioli, ArtSee was inspired by her three great loves: public relations, event planning, and art. Telling The Georgetown Dish, "I want to make the world of art accessible in a simple and affordable way."
A platform for artists and art enthusiasts to discover, exchange and promote art in the city where they live, ArtSee launches this month in Washington, and opens soon in Philadelphia and New York.
This new online gallery service provides the "who, what, where, and when" about the local arts scene. A place for artists to post and sell their work, ArtSee also offers creative promotional and event coordinating services for artists to grow their businesses.
The artists featured in this inaugural show are Kristen Lubsen, Blair Sutton, and Wilford Scott.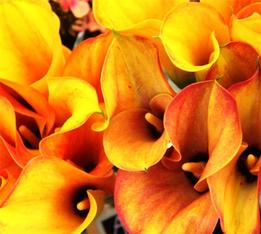 Reception and exhibit is from 7:00-10:00 pm with light hors d'oeuvres and cocktails served throughout the evening. This is a free event with a suggested $20 donation that will go towards a raffle for a photograph of the Washington D.C. landscape by Brad Kehr.
For more information, please contact Kendall Willey at media@artseedc.com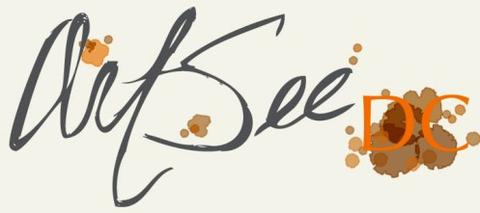 Hillyer Art Space is at 9 Hillyer Court directly behind the Cosmos Club and the Phillips Collection. Tel: 202.333.0758