ArtSee at Craft2Wear show this weekend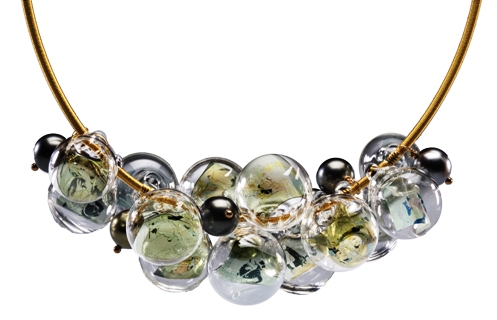 This weekend, ArtSee, D.C.'s newest fine arts community will attend the annual Craft2Wear, a show and sale of wearable art at The National Building Museum. Almost six months ago, ArtSee set out on its mission to give artists and art enthusiasts of Washington D.C. a chance to discover, exchange and promote art. The Craft2Wear, representing the finest of American wearable-craft artists, shares the values and core principles of ArtSee.
Craft2Wear is hosted through the Smithsonian Women's Committee supporting education, outreach and research at the Smithsonian Institution. ArtSee is about extending outreach on a local level and taking the local emerging arts scene to a new level, allowing the community to discover art through their platform of programming and online gallery and marketing opportunities.
Like Craft2Wear, ArtSee hopes to offer one-of-a kind pieces to those committed to art and the artists who create it.