Artist's Proof Explores Monochrome April 14th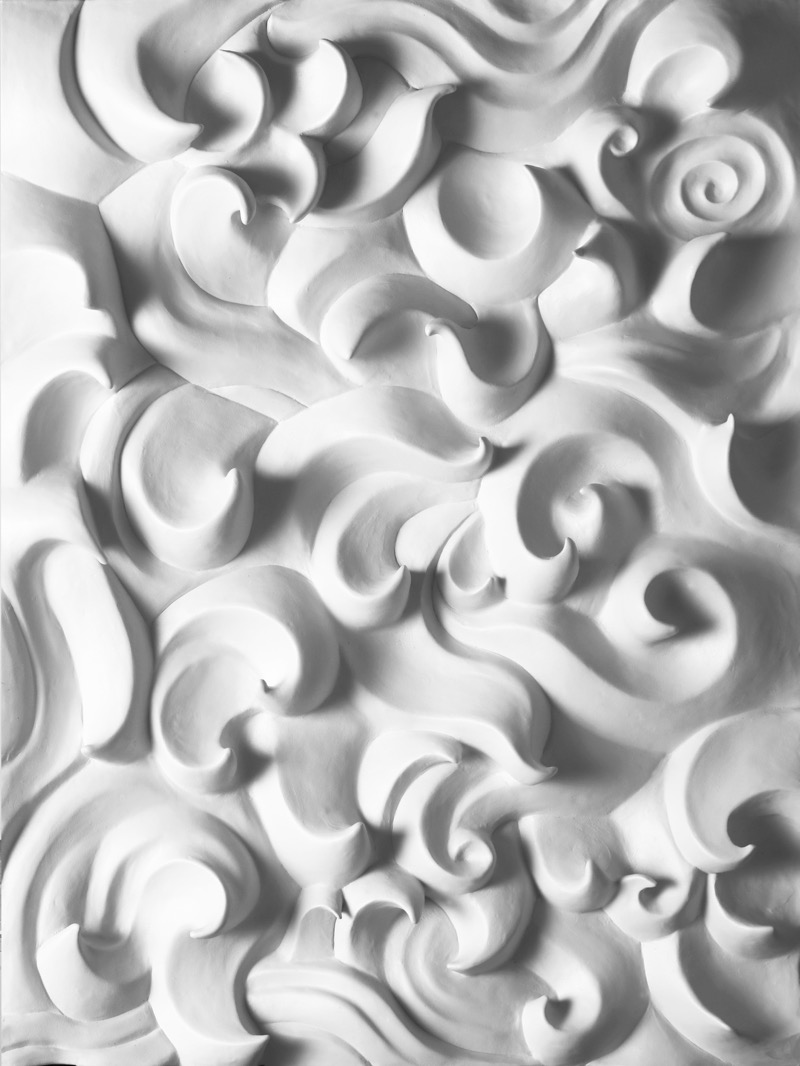 Artist's Proof will be exploring the intricacies of color in 'The Theory of Color' - a two-part exhibition this Spring.
Presenting only white monochrome sculptures and paintings in April, they consider the philosophical, poetic and spiritual associates attributed to a color that is often perceived as 'negative space'. The paintings and sculptures presented in this exhibition predominately use white or black, which often draws attention to the other aspects of the artwork such as the techniques, materials, textures, and forms used by the artists. Each artist engages their technique to this concept of working within the monochrome, reducing their art to its elemental form.
At the opening reception on April 14, 2018, from 4:00 - 6:00 pm, Washington, D.C. based artist Craig Cahoon will be conducting a workshop on the monochromatic interference paint he employs within the presented series.
Artist Demonstration to begin at 4:30 pm.
For more details, please contact Mackenzie Spriggs at mackenzie@aproof.net or 202. 803.2782.
Artist's Proof Gallery at 1533 Wisconsin Avenue in Georgetown.
*/
*/