Artists & Fleas Coming to Georgetown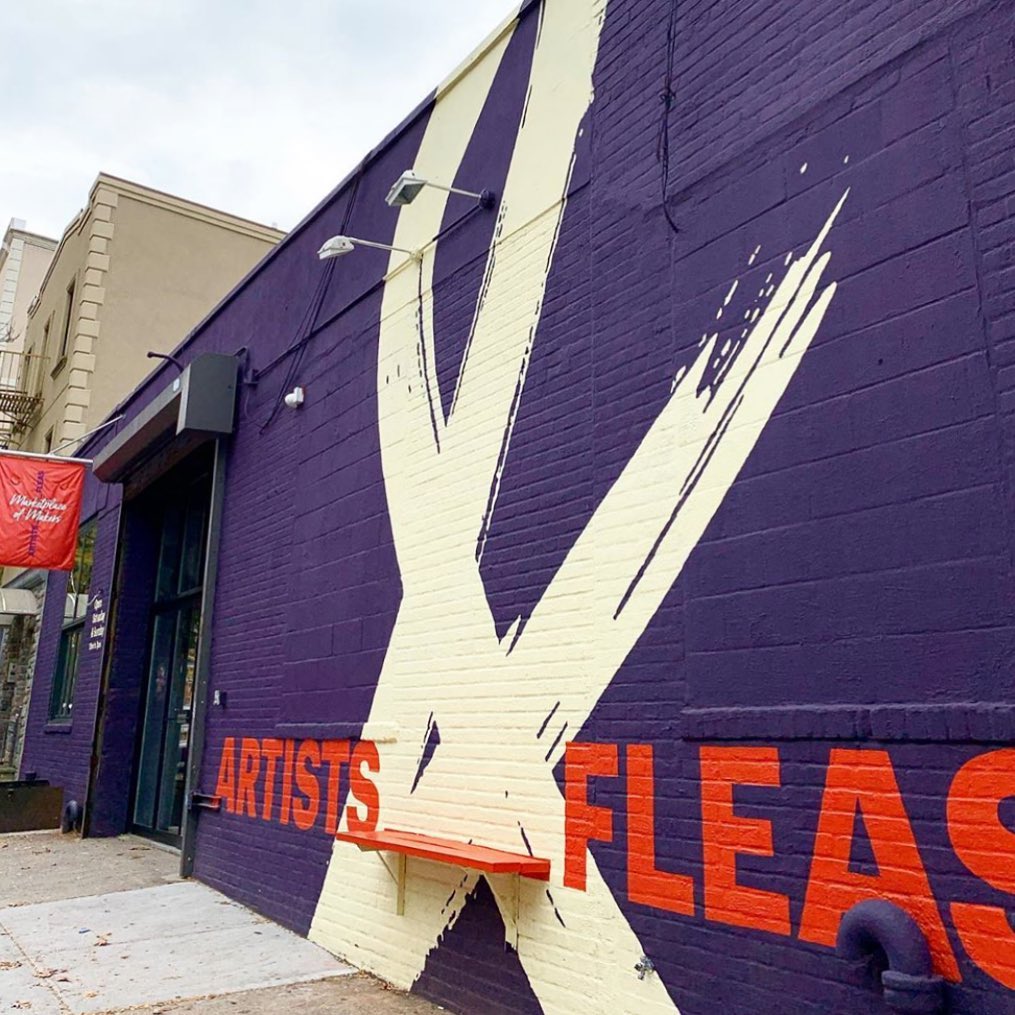 Artists & Fleas is coming to Georgetown this spring in the150-year old building formerly occupied by Dean & Deluca which closed last August.
Launched in Williamsburg, Brooklyn 15 years ago, Artists & Fleas has cultivated creative communities of local artists, vintage curators, designers, tastemakers, and shoppers in New York City and Los Angeles.
*/
This artisan marketplace will feature about 15 "artists, designers, collectors, creators," a food and beverage component, and a space with room for events and a marketplace with rotating vendors, according to co-founder Ronen Glimer.