Artemis Real Estate Partners Buys Hyatt Place Hotel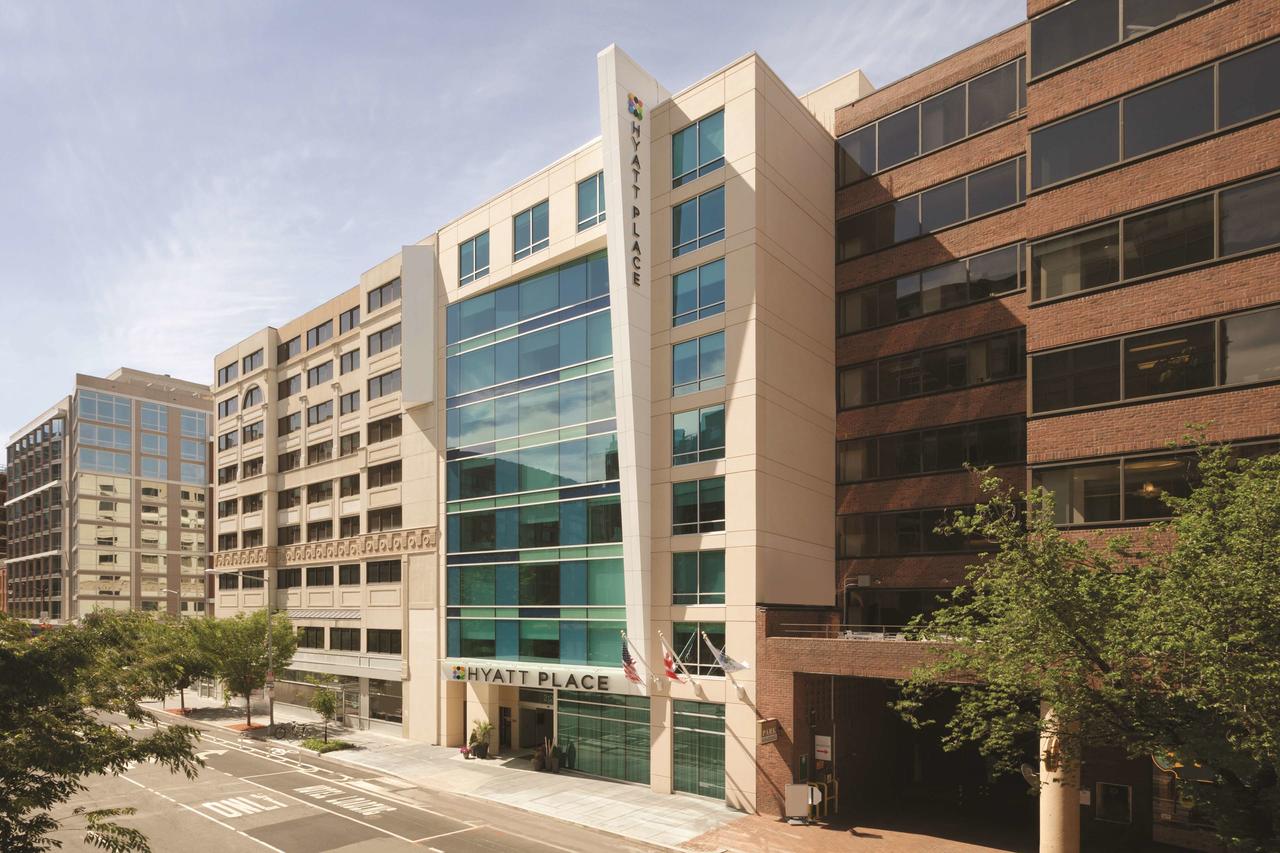 Artemis Real Estate Partners has purchased the 168-room Hyatt Place hotel at 2121 M St. NW according to Washington Business Journal.
The hotel sold for $44.3 million, according to deed records, though the actual sale price may be higher.
An LLC affiliated with Artemis bought the property from Renaissance Centro, the hotel's developer.
Designed by JN&A and built by Whiting Turner, Hyatt Place was originally a parking lot.
*/
Read more here.