The Art of Stephen Addiss at Robert Brown Gallery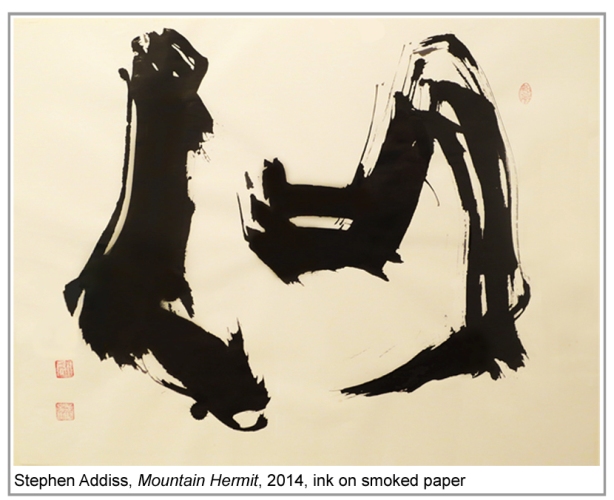 Join Robert Brown Gallery on Saturday, February 28 from 2:00-5:00 pm for an opening and meet & greet with artist Stephen Addiss as they present Thirty Years of Discoveries Paintings, Calligraphy and Ceramics by Stephen Addiss. Learn more here. Stephen Addiss is a painter, poet, ceramicist, musician, and Japanese art historian. Addiss was a professor for thirty-six years, retiring in 2013 from a distinguished position at the University of Richmond. He began studying calligraphy and ink painting in 1969 with Asian scholars, later studying in Japan and Taiwan. This exhibition features over thirty years of ink paintings, calligraphy and ceramics.
Robert Brown Gallery is located 1662 33rd Strret in Georgetown.