Art Song Discovery April 16 at The Phillips Collection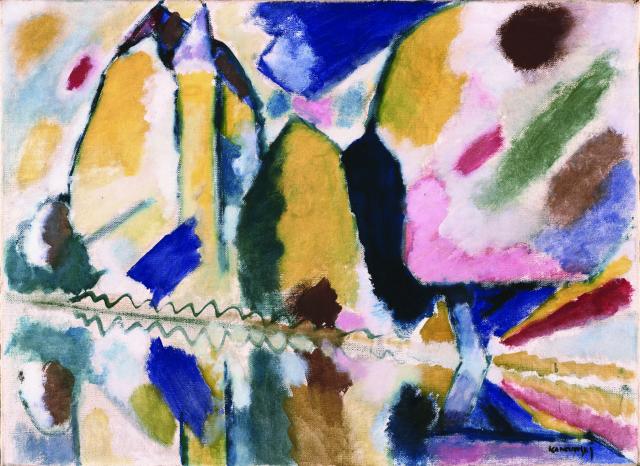 The Phillips Collection presents Art Song Discovery April 16, 2015 from 6:30 to 8:30 pm.
Soprano Colleen Daly, Winner of Vocal Arts DC's 2014 Discovery Competition, presents and narrates a program, in partnership with pianist Joy Schreier, of music inspired by artworks on display at the museum.
Listen to song cycles by the late 19th-century French composer Jules Massnet, the Austrian-born composer Erich Korngold, and the Russian-born Sergei Rachmaninov, among others, and hear how their music has uncanny visual counterparts in Impressionist paintings by George Grosz and Wassily Kandinsky.
Purchase tickets here.
The Phillips Collection is located at 1600 21st Street NW.