Culture
|
December 4, 2022
|
ART+ NFT Opens at Addison/Ripley Fine Art Gallery
Reception for artists is December 10th from 5:00 to 7:00 pm.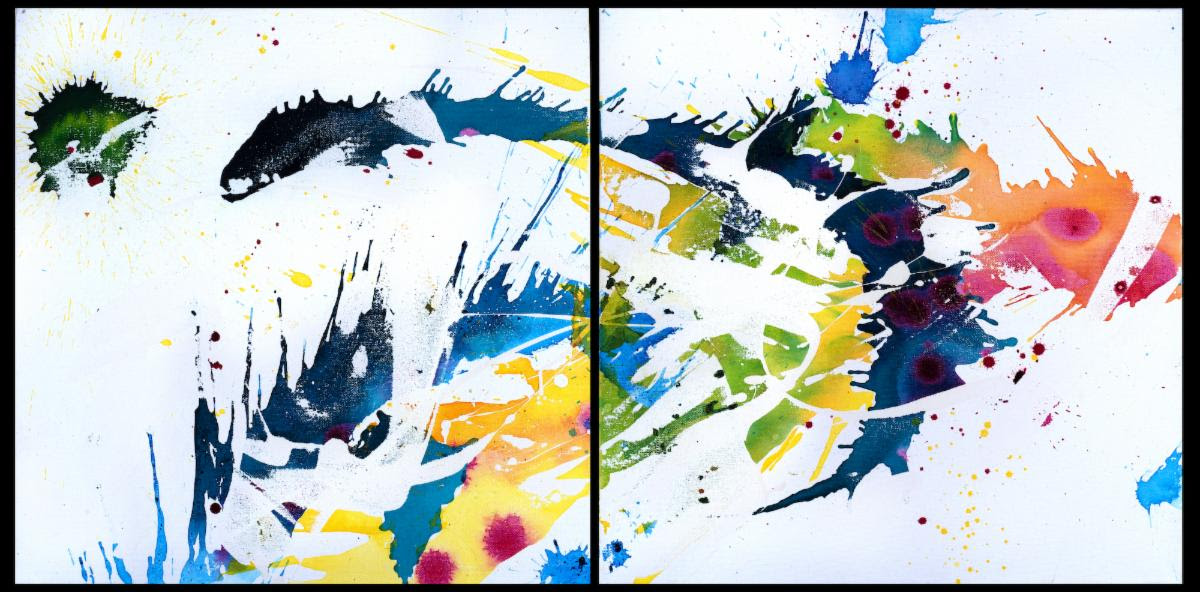 James Hamilton and Christopher Addison bring together decades of experience in the gallery and art world as well as in the tech and investment sector to launch Digital Token Management Services (DTMS), a management company offering services to artists, collectors, artist estates and small institutions. DTMS is focused on utilizing existing and evolving technologies with the objective of eventually providing an industry standard for all art sales.
 A sample exhibition, ART + NFT opens December 10, 2022 and runs through January 21, 2023 at Addison/Ripley Fine Art in Georgetown. Opening reception for the artists is December 10th from 5:00 to 7:00 pm.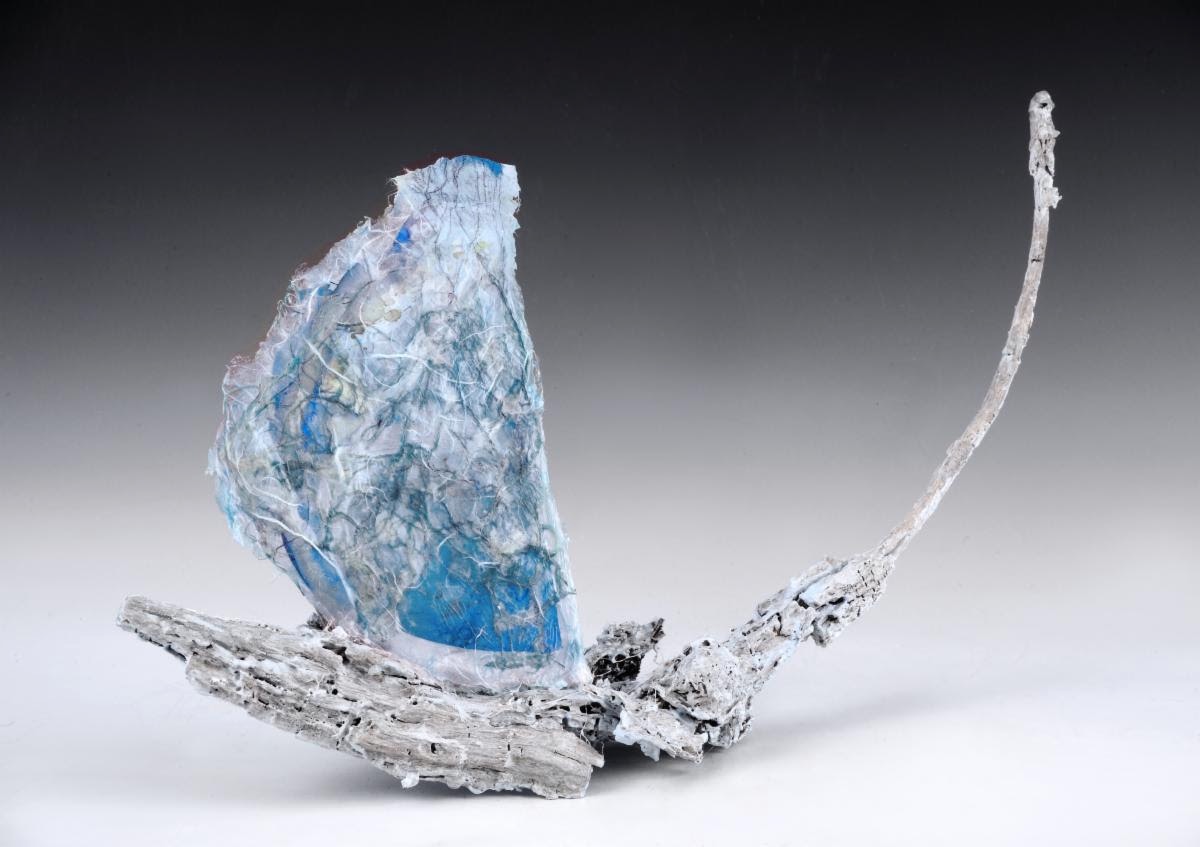 Exhibited side by side with a digital device displaying the artwork's NFT are the works of 20 contemporary artists including Bhare, Christopher Baer, Frank Hallam Day, Carlotta Hester, Helen Zughaib, WC Richardson, Dan Treado, Yuriko Yamaguchi, Isabel Manalo, Trevor Young, E. Brady Robinson, Martha Jackson-Jarvis, Robin Davisson, Micheline Klagsbrun, Jennifer Sakai, Kay Jackson and others. This "proof of concept" show is intended to be the first of many.
ART+NFT, as a concept, marries the traditional art object (painting, photograph, print, video or 3-D object) with a "minted" NFT that includes provenance, a certificate of authenticity, a signature facsimile as well as multiple views of the "minted" image, all stored securely on the blockchain. In addition, a "smart contract" for any sale can be written in such a way that an individual artist may receive a set percentage of the profit gleaned from a successful resale. (Example: If the artwork sells originally for $1,000 and is resold for $2,000, the artist would receive 10% of the $1,000 profit less any costs associated with the sale).
Addison/Ripley Fine Art is located in Upper Georgetown on Book Hill at the intersection of Wisconsin Avenue and Reservoir Road and is open Tuesday through Saturday from 11 until 4 and by appointment. 
For further information or images please contact Ms. Romy Silverstein: info@addisonripleyfineart.com or 202.338.5180