Art in the Garden at Tudor Place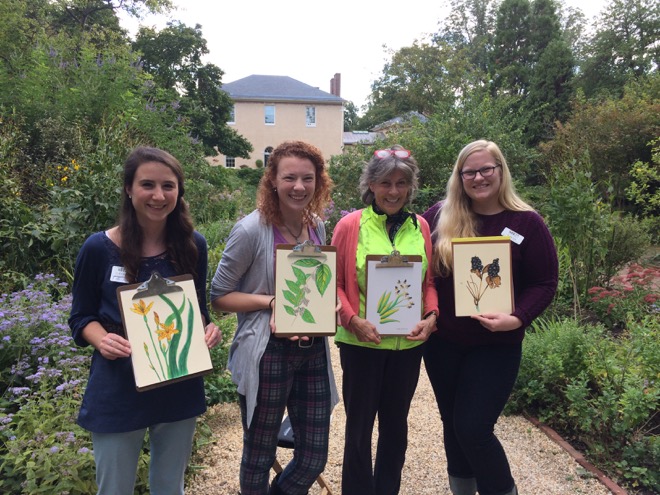 Beginning and advanced artists alike will find inspiration in the historic gardens of the Tudor Place estate in the heart of Georgetown Friday, April 7, 2017.
Join Director of Buildings, Gardens and Grounds Kellie Cox, an award-winning botanical artist, to explore a variety of subjects, media, and locations in the historic garden. Students will learn tips and techniques for working in pencil and pastels or pen-and-ink, creating their own unique art piece during each class.
No art experience required.
Members: $45 per class | Non-Members: $50 per class
Tudor Place is located at 1644 31st Street in Georgetown.