Art in the Garden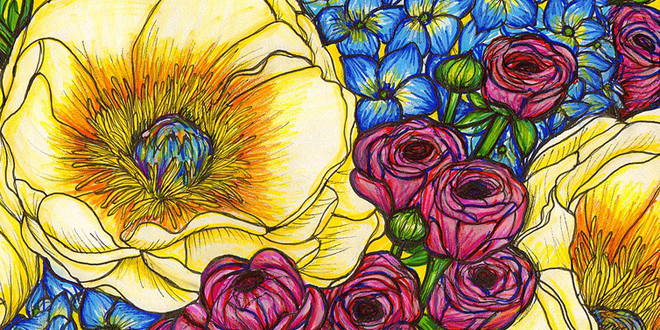 Stop by Tudor Place for Art in the Garden classes beginning May 4th and continuing through November 2, 2016.
Beginning and advanced artists alike will find inspiration in the historic gardens of Tudor Place, with Director of Gardens and Grounds, professional botanical artist and horticulturist Kellie Cox, who will explore a variety of subjects, media, and locations in the historic garden. Registration required.
Classes are for ages 16+ and meet monthly on first Wednesdays, April - November, from 2:00-4:00 pm. Register for full series (8 classes for the price of 7) or individual sessions. For series discount, register by email or phone: 202.580.7326. Classes meet rain or shine. Location and media subject to change. All art supplies provided; participants bring their own stools.
Members: $50 per session/$350 for 8-part series | Non-Members: $65/$455
For more information and to register, click here.
Tudor Place is located at 1644 31st Street in Georgetown.