Art Desks at Addison Ripley Fine Art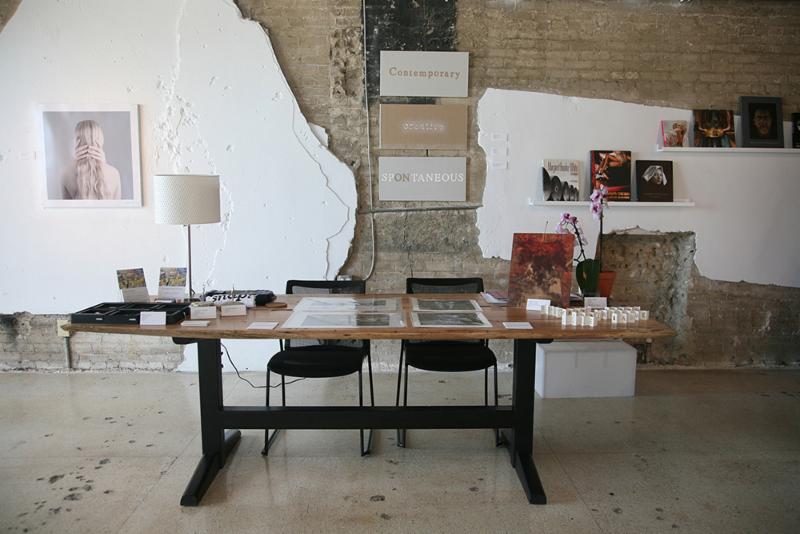 Addison Ripley Fine Art is pleased to announce the release of Art Desks by photographer E. Brady Robinson with an essay by Andy Grundberg published by Daylight Books.
For the past three years, Robinson has traveled throughout the East Coast documenting the workspaces of some of the most influential artists, curators, art dealers and collectors from New York to Miami. A mission, which Robinson describes as "the desk as portrait combined with the social experiment of navigating the art world."
The exhibit will run from November 1 through November 15, 2014. Opening reception and book signing is November 1st from 3:00-6:00 pm.
For more information about the artist and his work, images from the exhibition or to schedule an appointment to view the work, please call Ms. Romy Silverstein at 202.338.5180.
Addison Ripley Fine Art is located at 1670 Wisconsin Avenue. Tel: 202.338.5180