Arnold Live at The Hamilton Oct. 2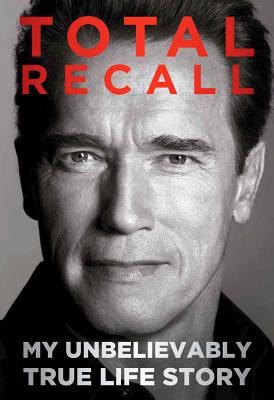 You know the story, well, at least some of it. Now meet the author. Join former governor Arnold Schwarzenegger as he discusses his new book, Total Recall, chronicling his greatest successes and biggest failures. The event is co-sponsored by Politics & Prose and The Washington Post.
At The Hamilton Tuesday, October 2 from 7:00-9:30 pm.
Tickets are $15. Books will be sold on-site.
The Hamilton is located at 600 14th Street NW.