'Argo' Wins Big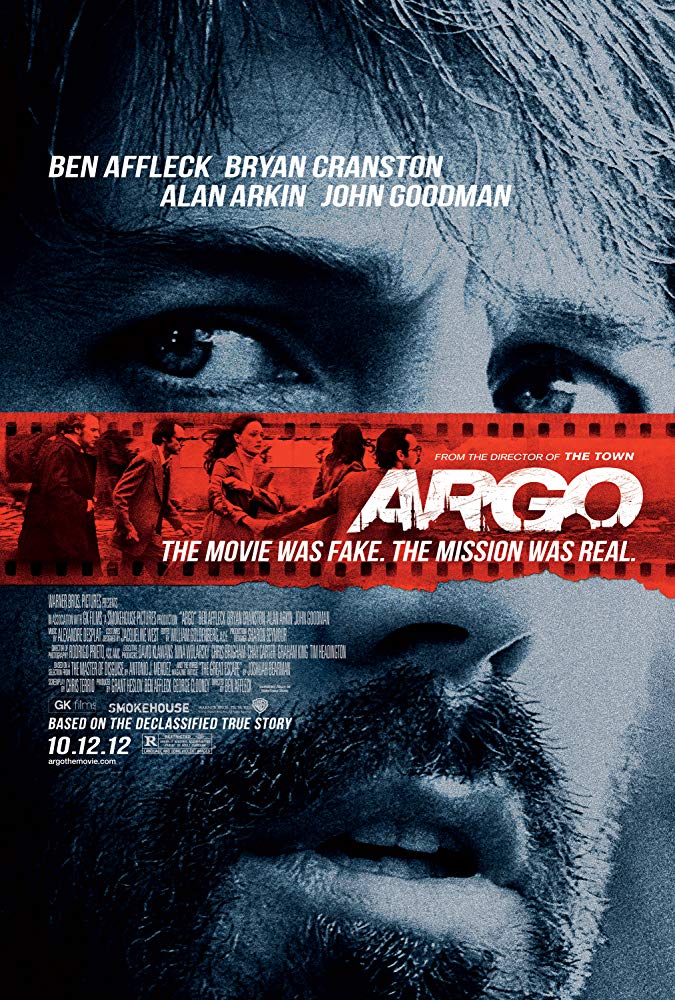 Tony Mendez, the former CIA technical operations officer who orchestrated the 1980 rescue of six American diplomats from Iran and who was portrayed by Ben Affleck in the Academy Award winning film "Argo," has died. He was 78.
Argo was the big winner at the SAG awards. Hollywood on the Potomac looks back at the DC Premiere.
Arch Campbell remembers the 1979 Iran Hostage crisis: "You would drive by the Islamic Mosque on Massachusetts Avenue where The Rock Creek Parkway goes and there was always a huge demonstration. It was a very scary, a very tense frightening time.
*/
There was a demonstration on Mass. Ave. every day. All these demonstrations started there." We caught up with TBD's movie critic at the Washington screening of ARGO at the Regal Gallery Place Theater in Penn Quarter.