Argentine Tango & Folk Music July 20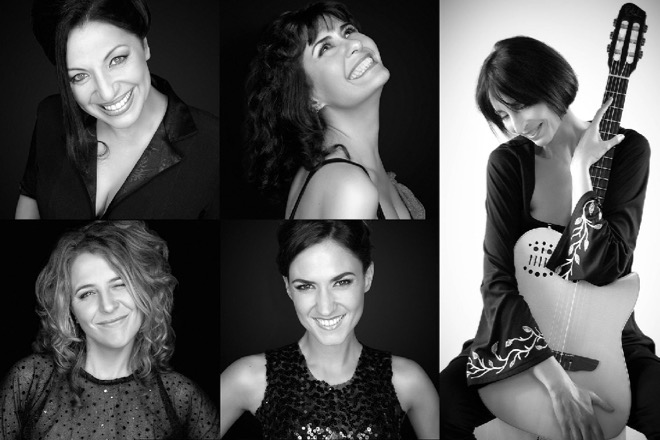 The Embassy of Argentina is hosting a night of Argentine Tango and Folk Music on July 20, 2017 starting at 6:30 pm.
Direct from Argentina, two path-breaking bands lead by women bring the best of Argentine tango and folk music to the stage.
Lead by Argentine musical powerhouse Mavi Díaz, the band Mavi Díaz & Las Folkies is reinvigorating the rich folk traditions of Argentina with their original compositions, feminine point of view and electrifying live performances. Hailing from the colorful and gritty La Boca neighborhood of Buenos Aires, María Volonté: Blue Tango Project is a ground-breaking exploration of the emotional and musical crossroads where tango and the blues embrace.
It is collaboration between Argentine Latin Grammy nominee María Volonté and California harmonica player Kevin Carrel Footer. Reception after the performance.
For tickets, click here.
The Embassy of Argentina is located at 1600 New Hampshire Avenue NW.