Culture
|
December 15, 2021
|
Architecture & Design Film Festival DC
International housing design issues explored in film.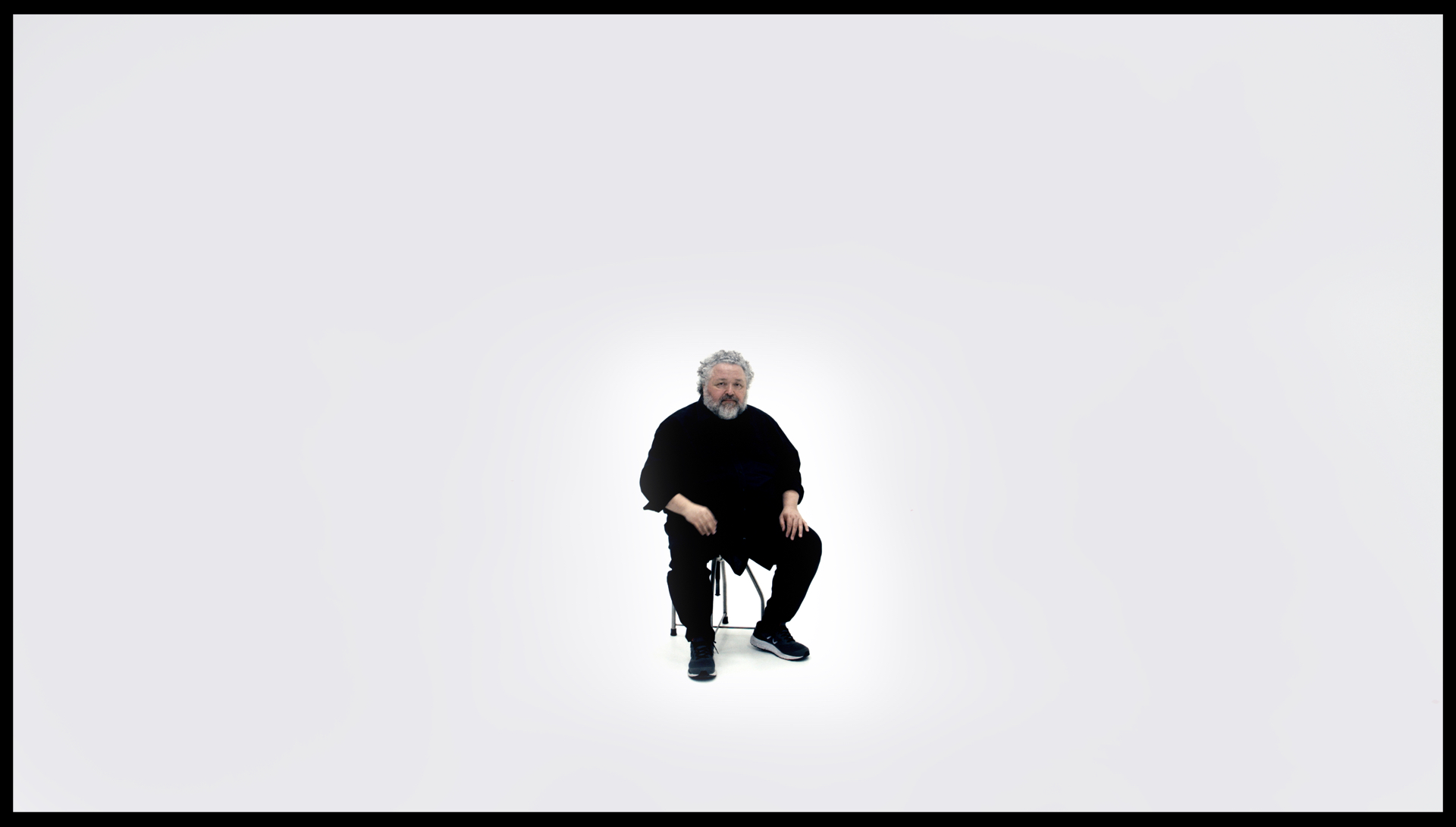 The National Building Museum (NBM) will again partner with the Architecture & Design Film Festival (ADFF) to produce and host ADFF:DC January 6-8, 2022 in Washington, D.C. 
ADFF:DC will offer 12 feature-length films and a selection of short films from around the world that explore a range of timely issues, including innovation and creativity in sustainability, equitable development, historic preservation and adaptive reuse, the important contributions of indigenous architects, and the dynamic nature of design leadership. Select films will be followed by Q&As featuring highly respected guest speakers.  
ADFF:DC also offers the first complete in-person program of the present film series in the U.S., after pandemic precautions disrupted previous events in New York and Los Angeles earlier this year.
The Opening Night and following reception are open to the public and include an exclusive opportunity to meet and attend a panel discussion with the international design visionary, Bruce Mau, and his business partner and wife, Bisi Williams. 
The festive event will be held in the Museum's soaring Great Hall and includes an open bar, gourmet snacks and an opportunity to mingle following the screening of the film Mau. The namesake documentary explores the designer's unlikely creative journey and ever-optimistic push to tackle the world's biggest problems with design.  Over the span of his career, Mau has transformed from a world-class graphic designer to designer of the world by advising global brands like Coca-Cola and Disney — and rethinking a 1000-year plan for Mecca, Islam's holiest site.
National Building Museum is located at 401 F Street NW.