Archer and The Architects Present The Jacobsen Collection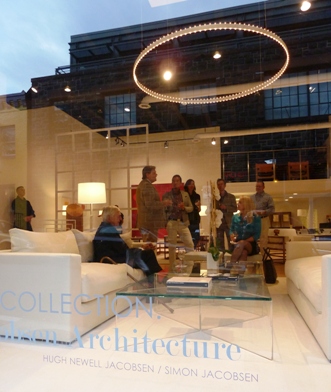 It's official: You can now own the most coveted pieces designed by Jacobsen Architecture for private clients around the world.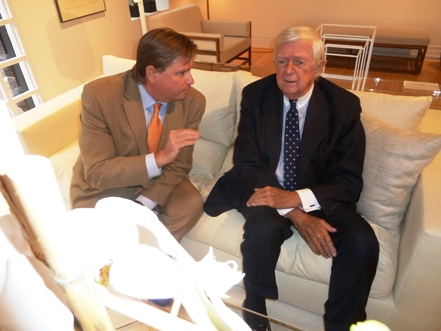 The Collection was formally presented Thursday evening at Archer by Hugh Newell Jacobsen and Simon Jacobsen joined by Robert Chapman of Archer, the Georgetown-based manufacturering and design firm exclusively producing the Jacobsen-licensed designs.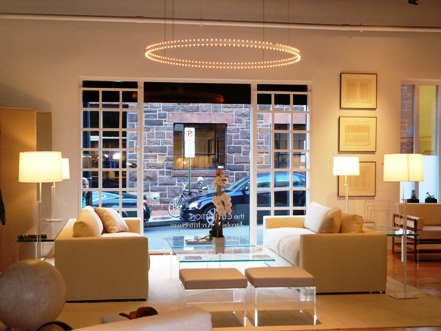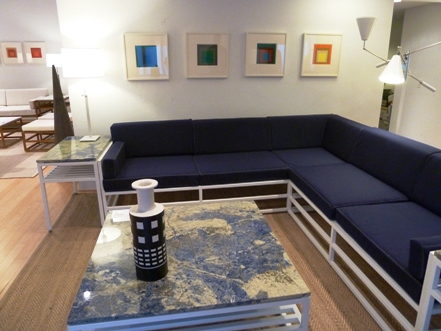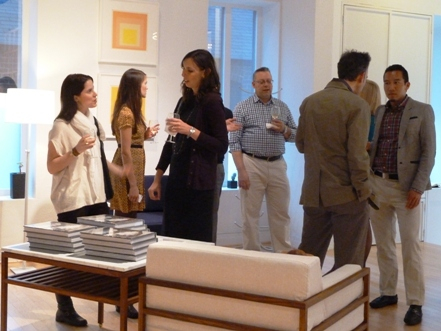 Guests enjoyed cocktails as they lounged in iconic pieces from the DOMINICAN Series. Sofas, sectionals, ottomans and tables in a variety of finishes showcased the indoor-outdoor versatility and timeless classic designs.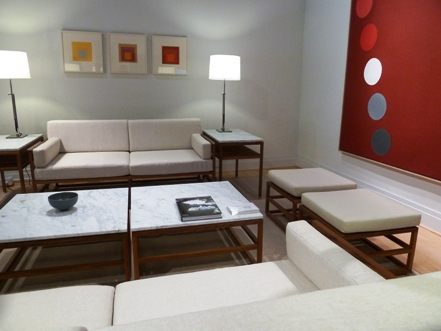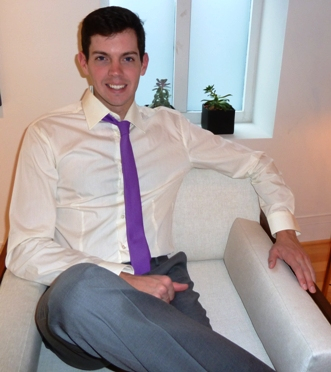 "What was once available to a select few is now available to a discerning public," says Chapman.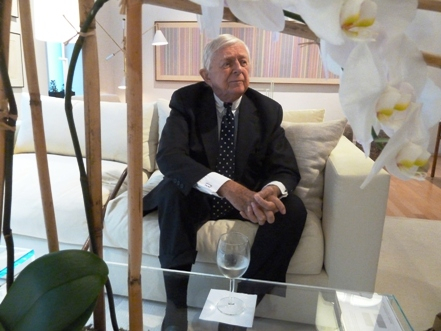 ARCHER is located at 1027 33rd Street.