Style
|
February 8, 2023
|
Apéro's Chef Doug
Sommelier owned Georgetown French restaurant, champagne and caviar bar, Apéro has a new chef and a new venue.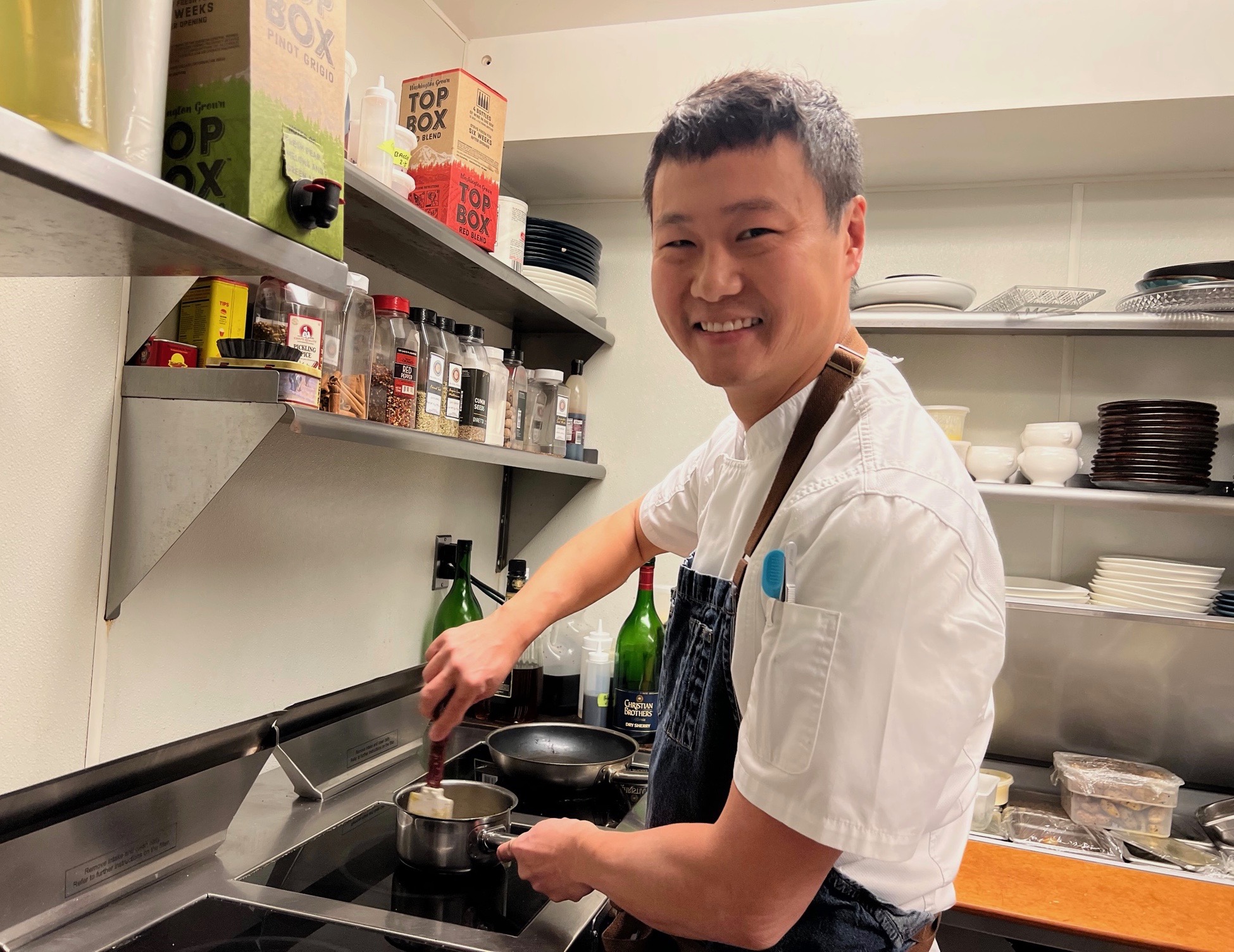 If you haven't been to Apéro lately, you may not have sampled Chef Doug Lenz's foie gras pâté or cavatelli. This stellar culinary artist honed his skills as a cook in Napa and Sonoma at Thomas Keller's Bouchon, Brix, and El Dorado Kitchen where he worked under Michelin-rated Chef Armando Navarro. 
Fast forward to when he returned to his home state of Maryland, Doug worked at Black's Bar & Kitchen and Kinship prior to becoming a Clarity team member. After a five year tenure at Clarity, he joined Elli Benchimol and the Apéro team.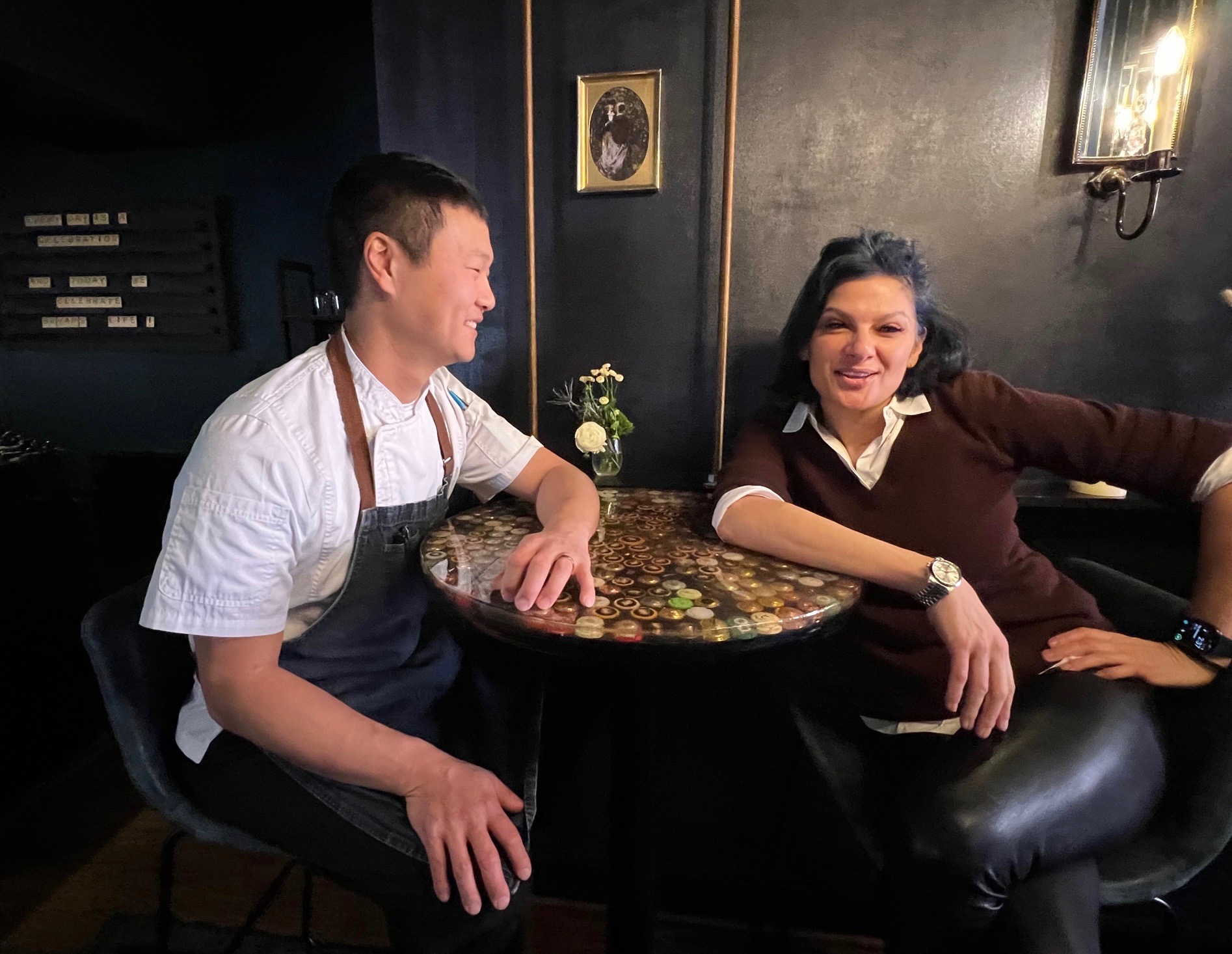 And soon, Doug will helm the team upstairs at La Bohème. Slated to open in March, Elli described the ambience as resplendent of an earlier era , filled with art and music. "In a 20 seat setting, we'll offer a six course tasting menu with wine pairings, all seasonally prepared. We wanted to provide a higher end fine dining option for special occasions. Contemporary American with a French flair."
In addition to serving dinner every night but Sunday and Monday, Apéro is now open Tuesday through Saturday from 11:00 am to 3:00 pm, and the bar is open 4:00 pm to 11:00 pm. On Friday and Saturday the bar is open till midnight. Brunch on weekends is from 11:00 am to 3:00 pm. 
Apéro is located at 2622 P Street in Georgetown.