Antiquities Expert at Bonhams June 18th & 20th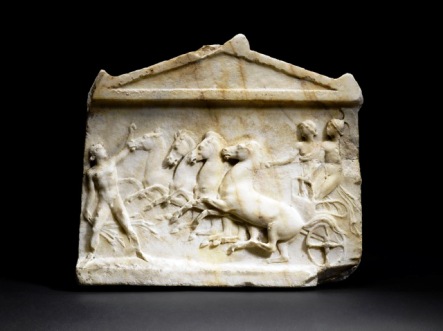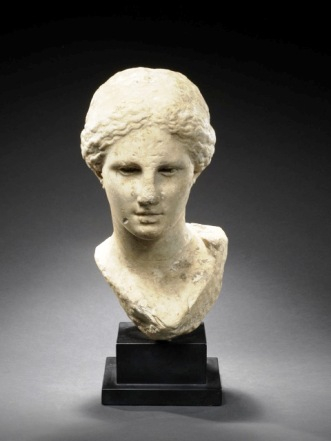 Bonhams Auctioneers' Director of Antiquities, Madeline Perridge, will be in Georgetown Monday June 18th- Wednesday June 20th to meet with clients (by appointment) for upcoming sales in London. Bonhams' antiquities department is considered a world leader, and has bi-annual auctions of items dating from 4000 BC to the 12th Century AD. Bonhams is the only auction house in Washington, D.C. to specialize in this area.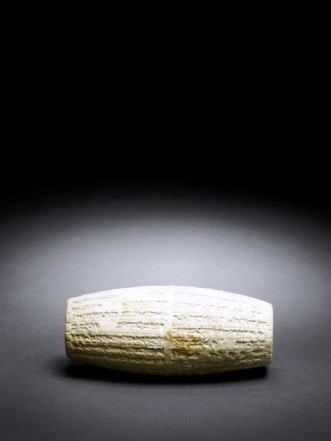 Under Perridge's leadership, the department's turnover has increased significantly and she has been successful in acquiring highly considered artifacts including Sir Daniel Donohue's collection from California.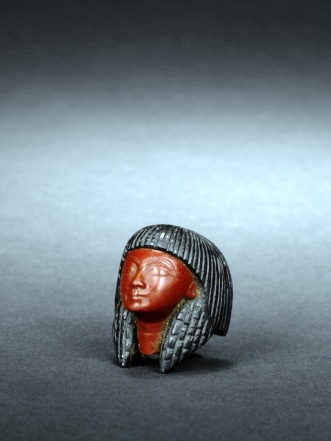 Sixty of the 62 lots consigned by the Donohue collection sold at auction, yielding an impressive $4.9 million. Additionally, the department recently sold a Mesopotamian terracotta cuneiform cylinder for $410,784 - a world record for any item of its kind.
"Washington D.C. is home to some of America's most valuable antiquities collections," notes Dr. Martin Gammon, Bonhams Managing Director in Washington. "I am delighted that Madeline will be joining us from London to bring her years of expertise to local collectors and estates for upcoming sales."
To make an appointment for a free consultation regarding Antiquities, call Martin Gammon at 202.333.1696.
Bonhams is at 2902 M Street.