ANTHOM Live at L2 Lounge August 21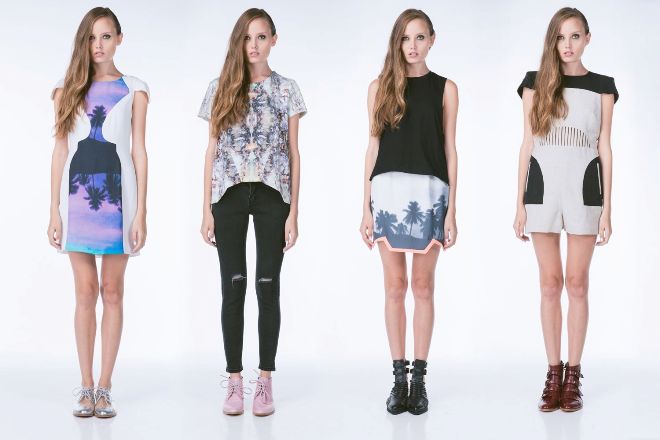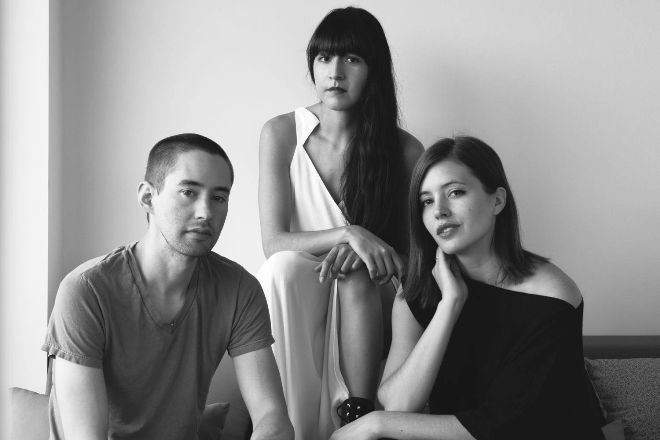 Check out the new Georgetown pop-up in Cady's Alley, August 21st from 6:00 to 9:00 pm at L2 Lounge.
Founded by three friends, Ashley, Marshall and Carla, ANTHOM is an international online boutique featuring exclusive capsule collections and thoughtfully curated clothing and accessories by under-the-radar designers and independent labels from the USA and around the globe.
This event is open to the public.
L2 Lounge is located at 3315 Cady's Alley.