Another Successful Will on The Hill at Shakespeare Theatre Company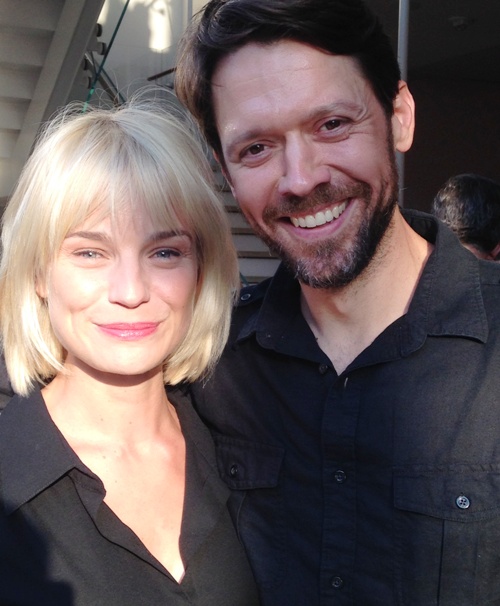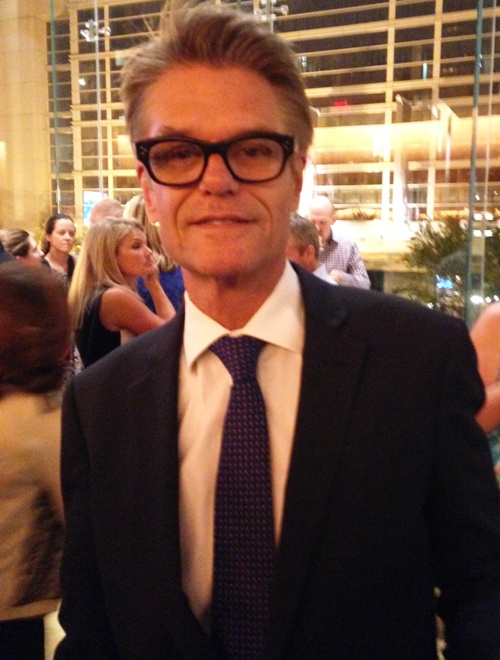 This year talented playwright Peter Byrne managed to come up with a funnier script for Will on the Hill than last year and that must have been hard to do. The only help he gets is that members of Congress seem to do and say funnier things each year (mostly unintentionally) and that of course helps. As in the past the play was directed by the very talented Alan Paul who recently won a Helen Hayes Award as best director of a musical for his direction of A Funny Thing Happened on the Way to the Forum.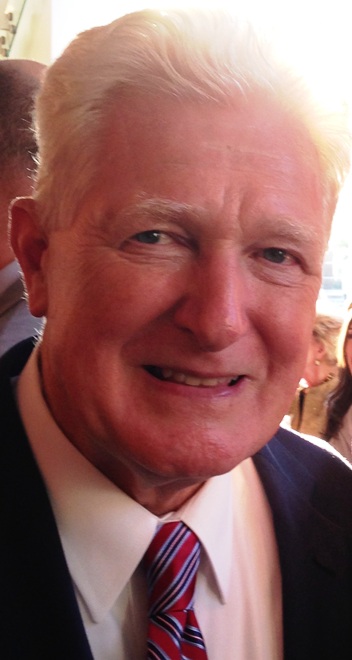 Will on the Hill is the annual fundraiser for the Shakespeare Theatre Company's Education Department which reaches over 25,000 children in schools in Maryland, Virginia and the District. This year's event, Co-chaired by The Hon. Tom Davis, Bernie McKay and Gene Procknow, raised over $460,000.
It is the one time of the year that members of Congress let down their hair and let go of their egos and a little pride and participate in this great special production. They were joined this year by a stellar crew of professional actors including Hannah Yelland, who recently starred in Brief Encounter; Harry Hamlin, star of stage, screen and television; Nicholas Bruder, a Drama Desk award winner for Sleep No More; and John Keabler who theater goers saw recently as Hotspur in Henry lV Part 1 at the Shakespeare Theatre.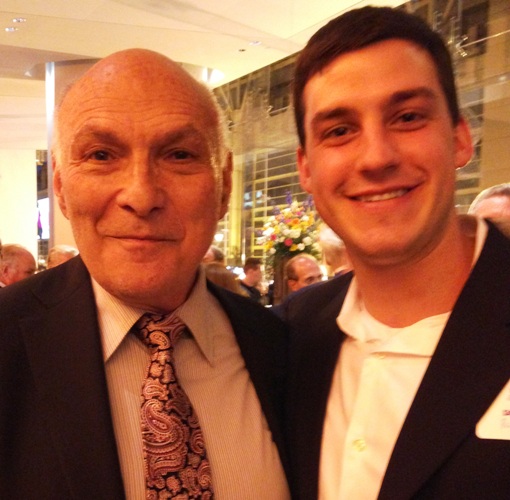 Members of congress who generously joined in the fun included among others representatives Eleanor Holmes Norton (D-DC), Kevin Yoder (R-KS), Dina Titus (D-NV), Carolyn Maloney (D-NY), Tim Rice (R-SC), Jared Polis (D-CO), Jim Moran (D-VA), and Senator Roger Wicker (R-MS).
The Shakespeare Theatre Company is a Tony Award winning company led by the inimitable Michael Kahn. Michael is in the Broadway Theater Hall of Fame and last year was presented an honorary CBE by Queen Elizabeth. He joined the cast last night at what he thought was the last moment portraying the candidate. However his staff had planned it well in advance and handed out Michael for President buttons at the buffet dinner after the show.
Will on the Hill is just one of many great things happening at the Shakespeare Theatre Company and I urge people to take a look and plan an evening or a number of evenings in the theater.