Another Georgetowner takes top job at IMF as Strauss-Kahn resigns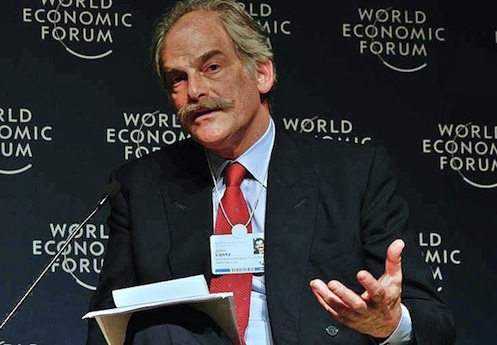 Georgetown West Villager John P. Lipsky will take over as acting managing director of the embattled International Monetary Fund (IMF) following the Wednesday resignation of East Villager Dominique Strauss-Kahn of Georgetown, following the charges of alleged sexual assault against him, The Georgetown Dish has learned.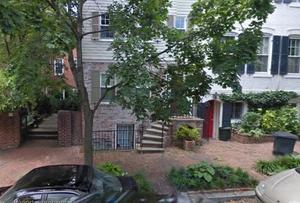 While Strauss-Kahn bought a house on Dumbarton St. in the East Village in 2007 for almost $4 million, Lipsky settled on 34th St. in the West Village for about $2.4 million, property records show. Realtor.com describes Lipsky's house as having 4 bedrooms and 4.5 baths amid four stories totaling 3,780 sq. ft. on 1,700 sq. ft. of land. His 2012 assessment fell 33 percent from the purchase price to $1.8 million, lowering his property taxes to $15,374, records show.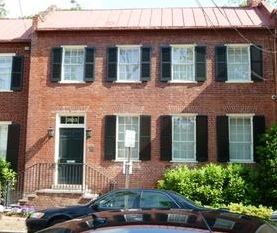 Strauss-Kahn's house, which is titled to his French journalist wife Anne Sinclair (granddaughter of renowned New York art dealer Paul Rosenberg), was offered in a bail proposal this week, which a New York judge rejected. The house is described in public records totaling 2,826 sq. ft. of living space on 7,200 sq. ft. of land near Rose Park. Strauss-Kahn's house has maintained its 2007 value of $3.8 million, with 2011 property taxes almost double those of Lipsky -- at $32,321.
Before joining the Fund, Lipsky was Vice Chairman of the JPMorgan Investment Bank and held senior management positions at Salomon Brothers and other institutions.