Annual Gala to Support Children's National Celiac Center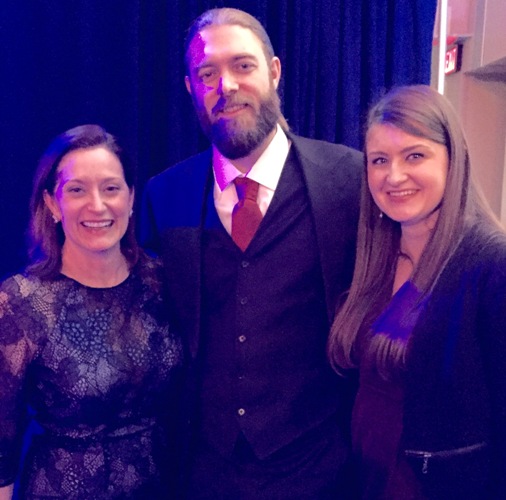 For years, most people had never heard of Celiac disease and most doctors didn't know how to diagnose it. Yet about one in 100 children has celiac disease, making it one of the most common conditions in children. It is a genetic, autoimmune digestive disease that damages the small intestine and interferes with the absorption of nutrients from food.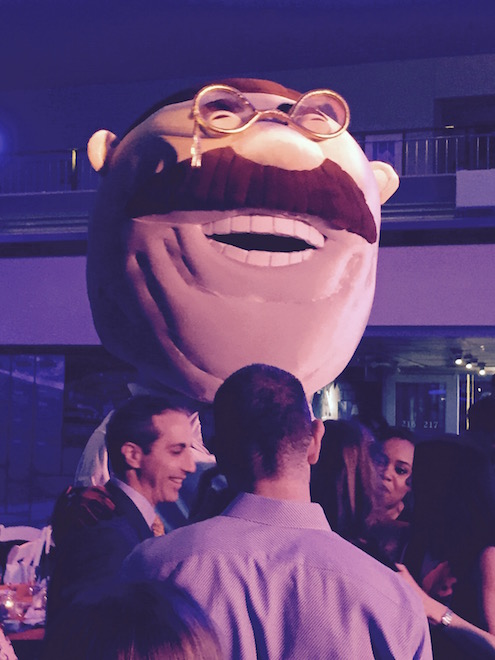 Today Children's National is helping to improve the way pediatric celiac disease is diagnosed and treated. Working in partnership with concerned members of the community, their Celiac Disease Program brings together a team of expert physicians, nurses, nutritional consultants and professional counselors dedicated to developing a national model for detecting and treating celiac disease in children. The goal is to attack celiac disease aggressively through improved diagnosis, treatment and awareness.
Saturday evening saw those concerned members of the community again hold the Annual Celiac Gala to support the work of the Celiac Center at Children's National. But this year was a little different. The Gala was held at Nationals Park and joining benefactors Blair and Steve Raber, who began this Gala years ago because their daughter Kate has celiac disease, were joined by chairs Julia and Jayson Werth.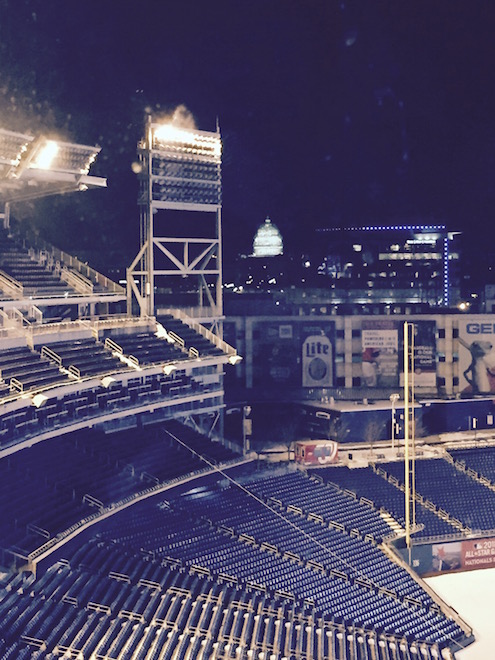 Jayson is known as the slugging all-star member of the Washington Nationals. He is a hero to baseball fans and in 2010 was signed to a seven year multi-million dollar contract. What people don't know is Jayson has an autoimmune disease and lives on a gluten free diet. His son also suffers from the disease. Jayson and his wife Julia, both community oriented, joined Blair and Steve to make this the most successful Gala ever. Guests were given a tour of the stadium and allowed to take batting practice. The Nationals had one of their President's, Teddy, help with the live auction and everyone wanted a picture with Teddy. Through this Gala and support from the Rabers, Werths and the hundreds in attendance, more children can be cared for and served at Children's and more research and community education can take place.
We do know people who have celiac disease are permanently intolerant to gluten, a protein found in all forms of wheat, rye, and barley. When ingested by affected individuals, an autoimmune reaction causes inflammation and damage to the nutrient-absorbing villi in the small intestine. If left unchecked, damage can occur in nearly every system in the body: skeletal, reproductive, neurological, and dermatologic to name a few. Currently the only treatment for celiac disease is a gluten-free diet.
The specialists at Children's have the expertise to make the diagnosis and help families manage the disease. The actual diagnosis is usually a blood test to measure for higher than normal levels of certain autoantibodies in their blood. Fortunately, the disease is well managed with a change in diet.