Ann Hand Moves to Georgetown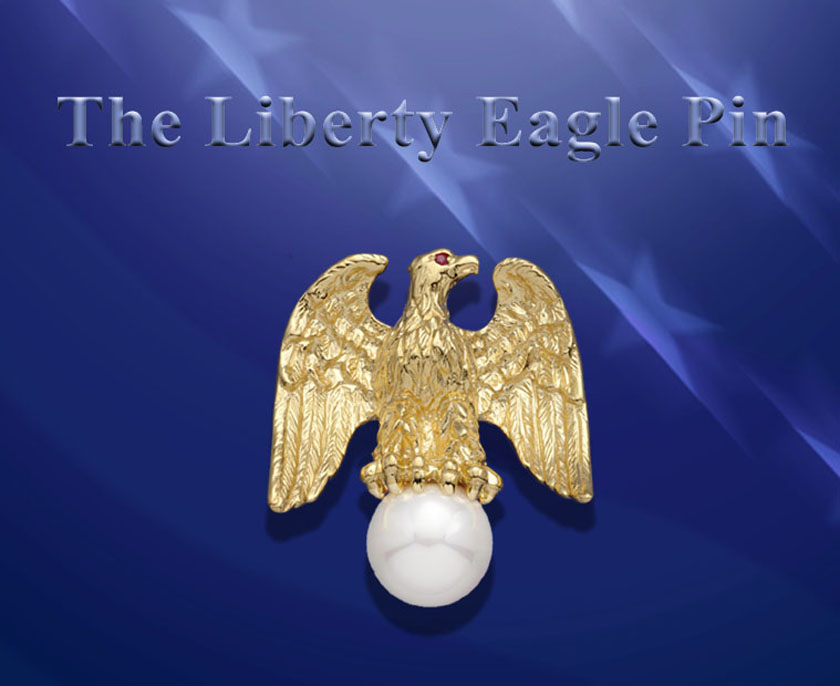 After almost 15 years based at her MacArthur Boulevard location, Ann Hand has announced that she will be relocating her American themed jewelry brand to Georgetown in June.
An American staple and the go-to jewelry designer to Washington, DC's most famous residents and visitors, Ann Hand has been accessorizing women and men for the past three decades. In 1993, Hand received her first commission to design a brooch commemorating the reinstatement of the Freedom statue atop the US Capitol. Since then she has received dozens of commissions from a wide variety of groups, corporations, and national organizations such as the Smithsonian, the White House, the Departments of State and Defense, all of the branches of the United States Military, the Ritz Carlton, Mount Vernon, the National Historic Trust, the Clinton Library, and most recently, the Boy Scouts of America and the Congressional Medal of Honor Society.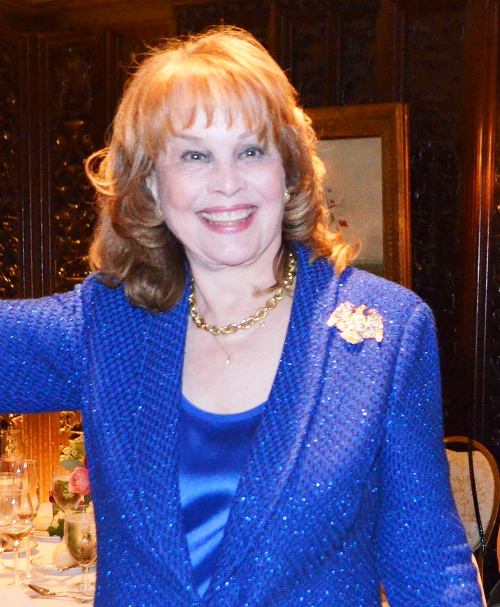 "My jewelry reflects our pride in government, the military, our faith, our family and the various organizations, corporations and charities that make up the national tapestry of our country and the values we hold dear," said Hand. "We are looking forward to being in the heart of Georgetown, moving into a 100-year old townhouse that we have just signed a lease on across from our dear friend Franco Nuschese and his restaurant Cafe Milano," Hand went on to say.
While the Palisades location has been incredibly successful for this proud made in America brand, Hand believes that it is time for the brand to make a big move and expand; with the plans to also showcase the designs of a variety of brand new talented jewelry designers.
Hand's granddaughter, Ashley Taylor Bronczek is helping her expand by ushering in a younger generation. Bronczek will be curating Hand's newest collection, Handpicked, which will feature specially selected trendy pieces at all different price points.
Hand remarked, "It is time for change. We have loved our friends and neighbors in the Palisades community, but we won't be very far away in our new location. So many people have helped me along the way and I now feel it's my turn to pay it forward. Our new Georgetown location will feature not only my pieces, but also fresh up-and-coming jewelry designers to give them a chance to shine too."
Ann Hand's new location is 3236 Prospect Street.