Amped Up Georgetown: Hong Kong's Wan Chai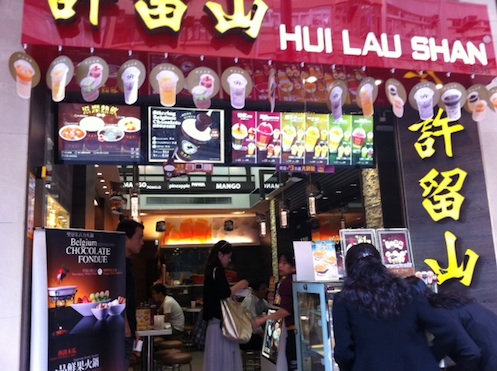 Looking for fun, entertainment, and an international crowd east of Georgetown? Come to the most famous nightlife district in Hong Kong, Wan Chai, which attracts an interesting, global phalanx of folks looking to unwind.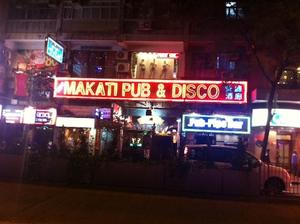 Wan Chai delivers. Actually, it feels more like an Asian Greenwich Village. (Are you there, John Asadoorian, Anthony Lanier, Paul Cohn and Britt Swann?)
Wan Chai's variety of pubs, nightclubs and restaurants match any taste and many of the bars and clubs offer live music and dancing. Irish pubs, theme bars and restaurants, karaoke bars and cocktail lounges vie with fine restaurants offering an international selection of food in addition to Chinese and Asian cuisines. It's fancy, it's plain. It's plastic table cloths to super-plush. Take it from The Georgetown Dish: Wan Chai definitely beckons, "Come Out and Play."