American Paintings Expert at Bonhams This Thursday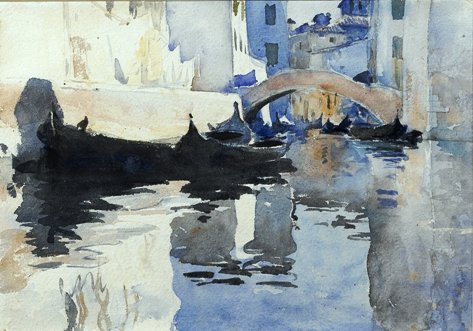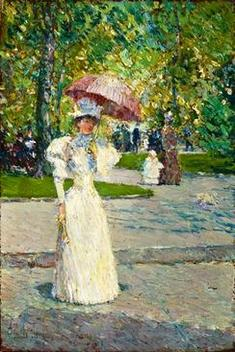 Bonhams Auctioneers' Director of American Paintings, Alan Fausel will be in Georgetown Thursday, April 26th to meet with clients (by appointment) for upcoming sales in New York and Los Angeles.
In addition to overseeing American Paintings sales at Bonhams New York, Mr. Fausel has been a veteran appraiser on the PBS series 'Antiques Roadshow' since their first season in 1997. He has discovered dozens of treasures over the years, including a James Henry Beard painting valued at $500,000, one of the most valuable paintings to be uncovered on the Roadshow.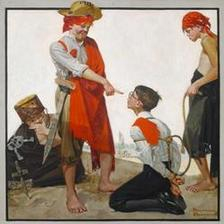 "Washington D.C. is home to many of the leading collections in American Art in the United States, and is reflected in the exceptional holdings of the Smithsonian American Art Museum and Renwick Galleries," said Dr. Martin Gammon, Bonhams Managing Director in Washington. "As the only international auction house specializing in American Paintings to have an office in Washington, D.C., we are thrilled to be able to bring our global expertise to local collectors and estates, for subsequent sales in New York, Los Angeles, London or Hong Kong."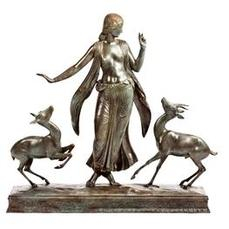 To make an appointment for a free consultation regarding American Paintings & Sculpture, call Martin Gammon at 202.333.1696.
Bonhams is at 2902 M Street.