The American Grand Cru Society Hosts 'From Obscurity to Excellence' Wine Documentary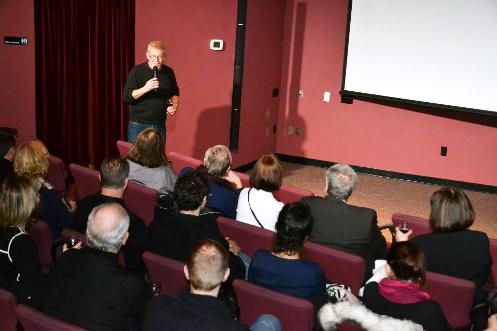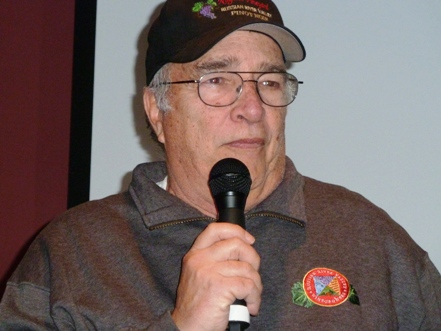 For over 100 years, the lower Russian River was known as a foggy resort area for San Franciscans. How this area, now famous as a source of the world's best Pinot Noir and Chardonnay wines, was transformed by pioneering winemakers is the subject of a documentary by filmmaker Maurice (Joe) Nugent.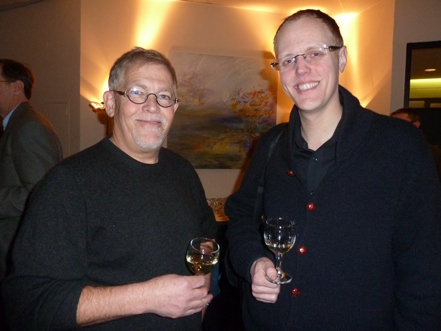 Wednesday evening, Gregoire Poirier, founder of The American Grand Cru Society
(and wine columnist for The Georgetown Dish) presented the east coast premiere of "From Obscurity to Excellence - The Story of the Grapes and Wines of the Russian River Valley" at the Letelier Theater in Georgetown.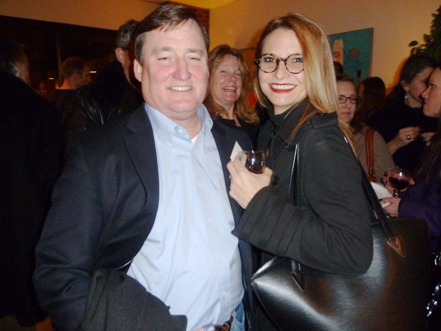 Following a pre-screening Russian River Valley wine and hors d'oeuvres party catered by the Poiriers, filmmaker Nugent introduced his inspiring film that began with the Italian immigration of the 1860's and included historic footage and interviews with wine industry legends of the Russian River Valley.
"This film is a real gift. It documents the rich history and significance of this major American wine region," said Poirier. "As the national organization focused in identifying and recognizing best in class vineyards across the United States, it is a pleasure to share a documentary about the heritage of this important American wine region with local wine lovers."
As the wine business was devastated by prohibition, some of these families abandoned grapes and wine, while others continued as bootlegging flourished. After the Great Depression, as growers and winemakers continued to struggle, small, independent winemakers moved into Sonoma County and partnerships developed that led to the winemaking revolution.