Amalfi on the Potomac!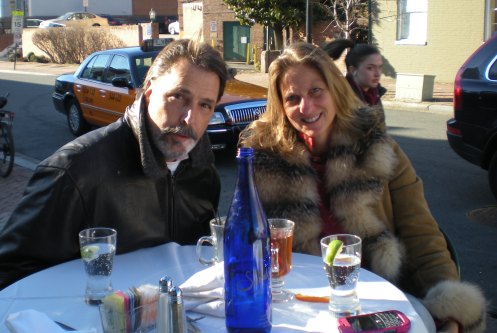 Who needs azul seas and white sand beaches? As the mercury reached hard toward the upper 50s, Georgetowners quickly moved outside Saturday afternoon to catch the first brave rays and enjoy early hints of...what did they used to call it, pre-Snowmageddon? That season without snow? In which flowers might exist...outside?
Image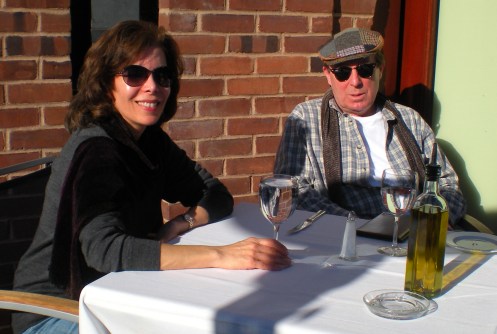 Irene Howie and Rege Matlak warm up the terrazo at Cafe Milano.
Image
Cara Brown, Kate Lewis, Kelsey Brown and Ben Schryber take a break from shopping at Paolo's...
Image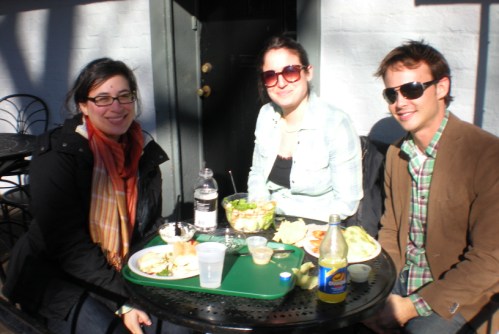 Maya Linson, a recent graduate of the Medill journalism program, with Sydney McCall and Daniel Morris, lunching at the Booeymonger, where Daniel ate breakfast every morning while studying at Georgetown. "I still know lots of people in there," he said. "We wanted to introduce our friend Maya to this place," said Sydney, who appears to have made peace with Daniel despite the rivalry between Georgetown and her own alma mater, GWU.