Homes
|
September 22, 2022
|
Ally Banks For Your Home
Incorporating the reality of living with a family into every design decision.
I stopped by Ally Banks Interiors the other day and discovered an eclectic and delightful selection of original art, international objet d'art and useful items for the kitchen.
The shop is very charming and its owner so much more than a curator of home accessories. Ally Banks is a talented interior designer whose goal, "for nearly every home that I have the privilege to work on is to create an interior that will stand the test of time and will be just as beautiful today as it will be in 20 years."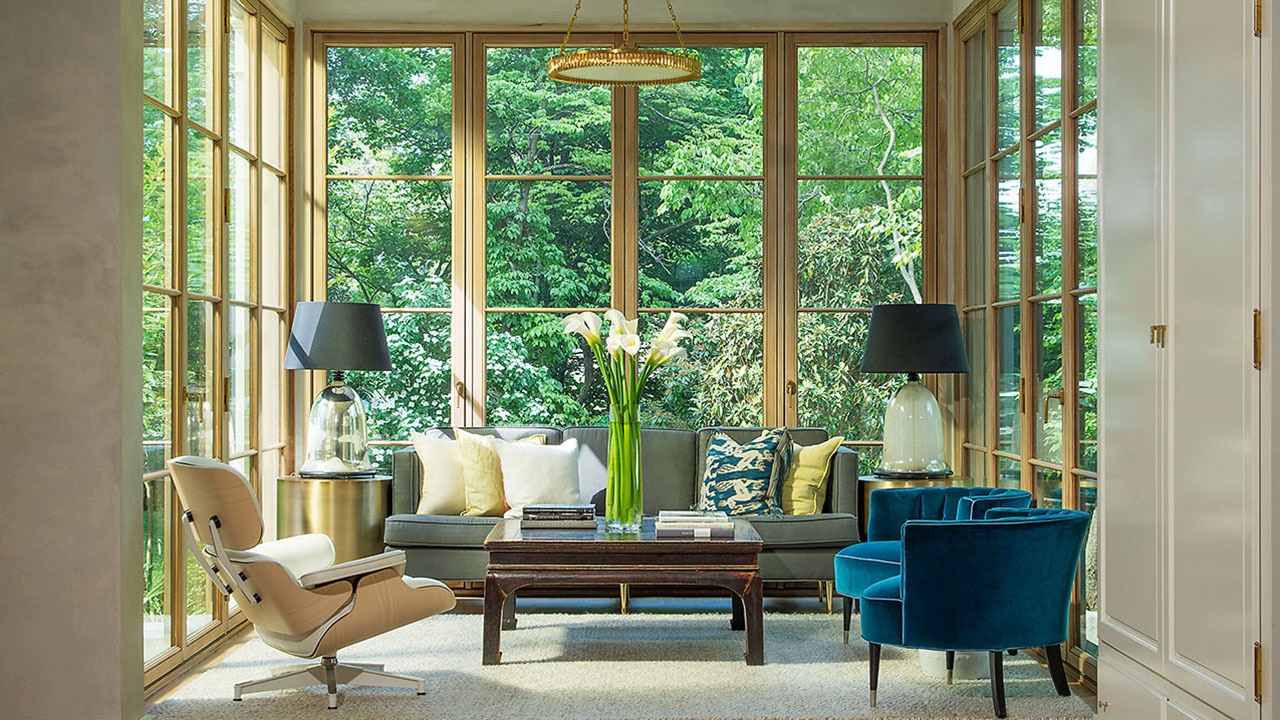 "I take the time to seek out and hand pick one of a kind pieces from all over the world that are beautiful, great quality and timeless. I search and visit my favorite antique stores around the country, flea markets and websites to find these special treasures which become the heart of the home and the heart of my design."
If you're about to embark on a home renovation or planning your fall entertaining, check out Ally Banks Interiors at 1661 Wisconsin Avenue in Georgetown.