All Systems Go for Santa
Well-placed sources confirm that Santa Claus is all set. Elves have been extra busy this year preparing for Santa's launch on December 24th.
Using four high-tech systems -- rader, satellites, Santa Cams and fighter jets, the North American Air Defense Command (NORAD) tracks Santa from the moment he leaves the North Pole.
Satellites positioned in "geo-synchronous orbit at 22,300 miles from the Earth's surface are equipped with infrared sensors, which enable them to detect heat." With his nose so bright, Rudolph gives off an infrared signature, which allows NORAD satellites to detect him and Santa.
The Santa Cam network, started in 1998 (when it was launched on the internet), consists of ultra-cool, high-tech, high-speed digital cameras pre-positioned all around the world. NORAD only uses these cameras once a year to capture images and videos of Santa and his reindeer as they make their global journey.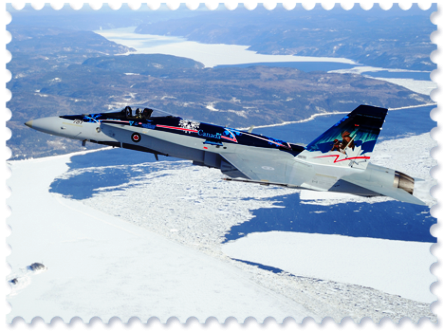 Escorting Santa to North America are Canadian NORAD fighter pilots. Once here, American NORAD fighter pilots take over and fly with with Santa and his famous reindeer: Dasher, Dancer, Prancer, Vixen, Comet, Cupid, Donner, Blitzen and, of course, Rudolph.
For updated information on when Santa will be arriving in Georgetown, visit NORAD.